Cloud migration could take 10 years to complete — ISG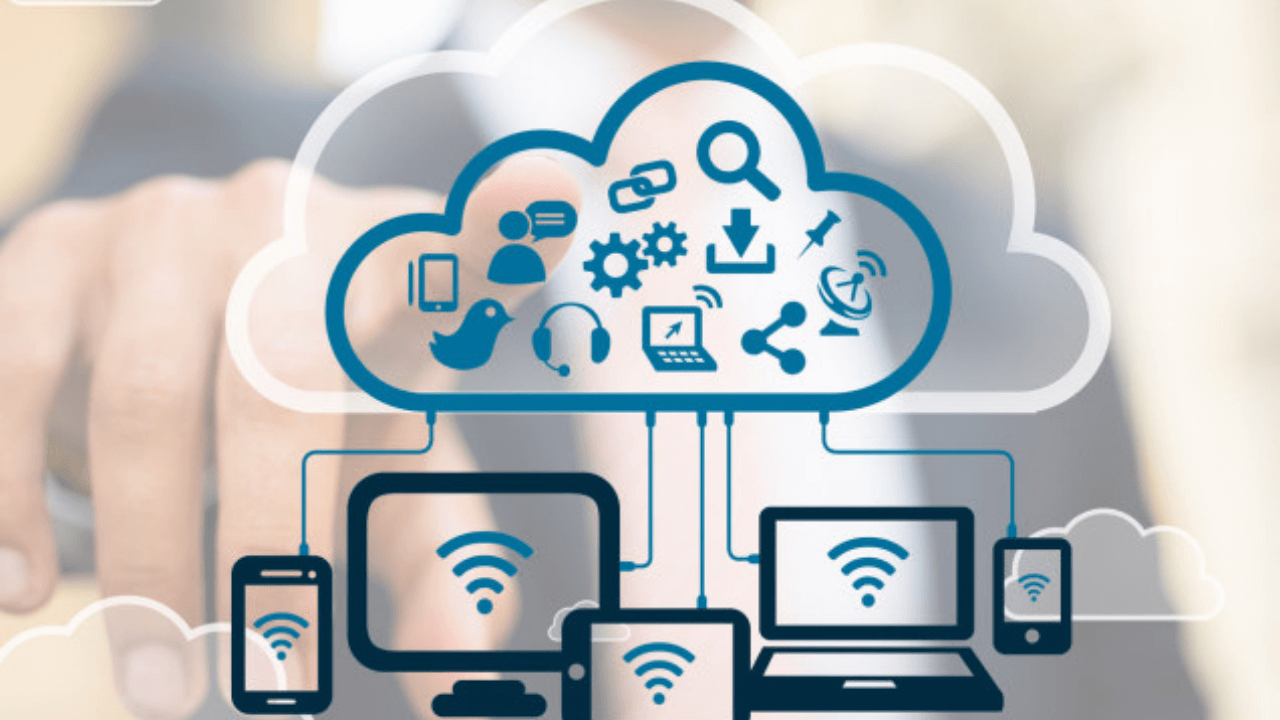 All possible mainframe-to-cloud migrations could take another 10 years to complete as US companies are slow to adopt external tools for their cloud migrations, said technology research company Information Services Group (ISG).
In a report released by ISG, there are currently 26 mainframe migration service providers and 17 tools vendors, with each provider reporting 15 to 30 projects per year.
The projects have an average length of more than 18 months, with large transformations taking five years.
ISG Director of Cloud and Software Advisory Dave Goodman said that "with a small number of projects and slow execution," cloud migration could take a decade before completion.
The report disclosed that a lack of awareness and a shortage of qualified experts were among the reasons for slow adoption.
However, despite this dilemma, ISG is also expecting strong growth in cloud migration projects in the next three years as large cloud providers acquire and promote new tools.
ISG Enterprise Cloud Partner Bernie Hoecker said that "AWS, Microsoft/Azure, Google Cloud Platform and other cloud providers will invest heavily in tools, processes, skills and infrastructure to enable clients to migrate from legacy to modern environments."