Cloudstaff names Gregory Ryan as Head of Account Management and Growth
Posted on October 22, 2020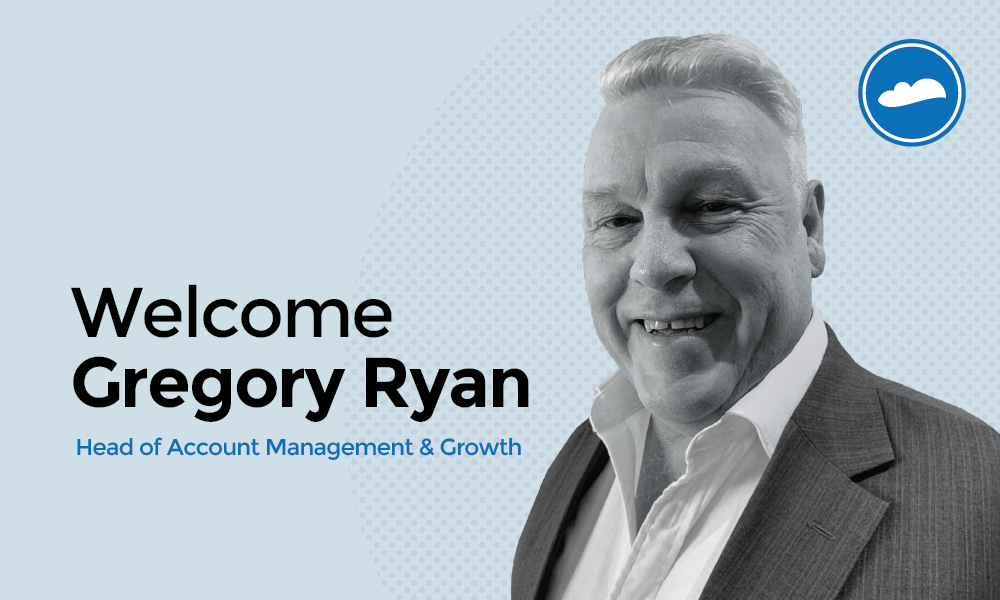 Leading global cloud workforce provider Cloudstaff recently announced that its board of directors has appointed Gregory Ryan as the Head of Account Management and Growth for the company's international operations, effective 15th September, 2020.
Ryan's appointment to the newly created position will see him lead Cloudstaff's Account Management and Customer Care divisions as the company embarks on an ambitious growth strategy with a major focus on expanding into the US market.
Ryan's responsibilities will encompass all customer experience interactions, organic growth and external customer messaging.
"I am excited to have Greg join the team to help lead us through this major expansion period… Greg is a proven leader. His track record of achieving major growth across the BPO and IT sectors will be vital as we take Cloudstaff to the next level." said Cloudstaff CEO Lloyd Ernst.