Cognizant acquires digital tech consulting firm EI-Technologies
Posted on February 7, 2020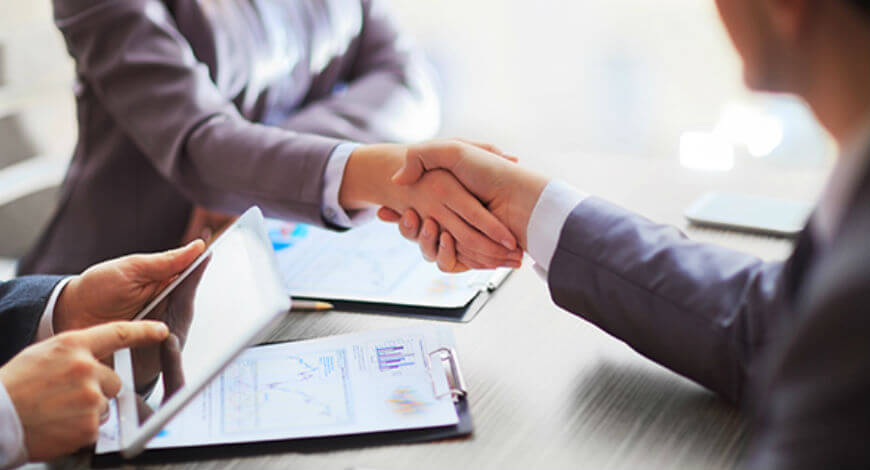 Cognizant is expanding its presence in Europe with the acquisition of EI-Technologies, a Paris-based digital technology consulting firm, according to reports. EI-Technologies is a Salesforce Platinum Partner, and its EI-Institut is among the largest Salesforce Authorized Training Delivery Partner centers in Europe.
The deal will complement Cognizant's global Salesforce practice and add approximately 345 employees in France. Aside from its Salesforce expertise, EI-Technologies also specializes in Microsoft collaboration platform solutions and CIO advisory services.
Joining Cognizant would enable the French firm to address a wider range of client needs, according to EI-Technologies founder and CEO Bechara Raad.