Colombia earns top spot in Offshore BPO Confidence Index
Last updated: December 16, 2021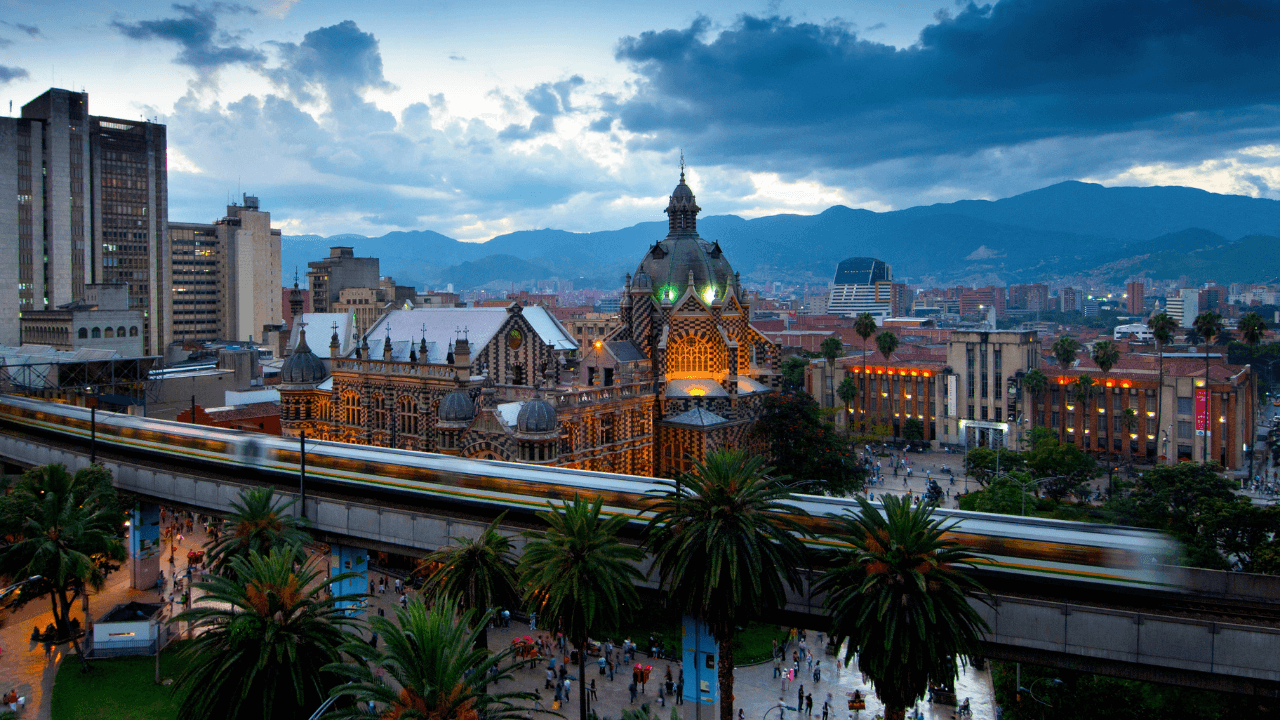 Colombia ranked first among 12 countries in the Offshore BPO Confidence Index 2021, with 90.9% of service providers showing confidence in expanding in the country.
The index, conducted by Ryan Strategic Advisory and Cognitive Copy, is the result of surveys carried out with 93 country managers from 59 BPO providers across popular offshore locations in the world.
Colombia earned high marks when it comes to government support and BPO industry cohesion. 
Categories such as telecommunications infrastructure, talent availability, and economic stability also contributed to the country's high ranking.
Respondents are also showing high confidence in the country's BPO association, BPRO, as well as various investment promotion agencies.
Company executives are also highly agreeable with the professionalism projected by the agents who are part of the BPO industry in the nation.
India follows Colombia in the index with 86.8%, while Bulgaria (86.5%), South Africa (85.3%), and El Salvador (84.8) make up the rest of the top 5.