Comair, Pivotal Data partner to modernize contact center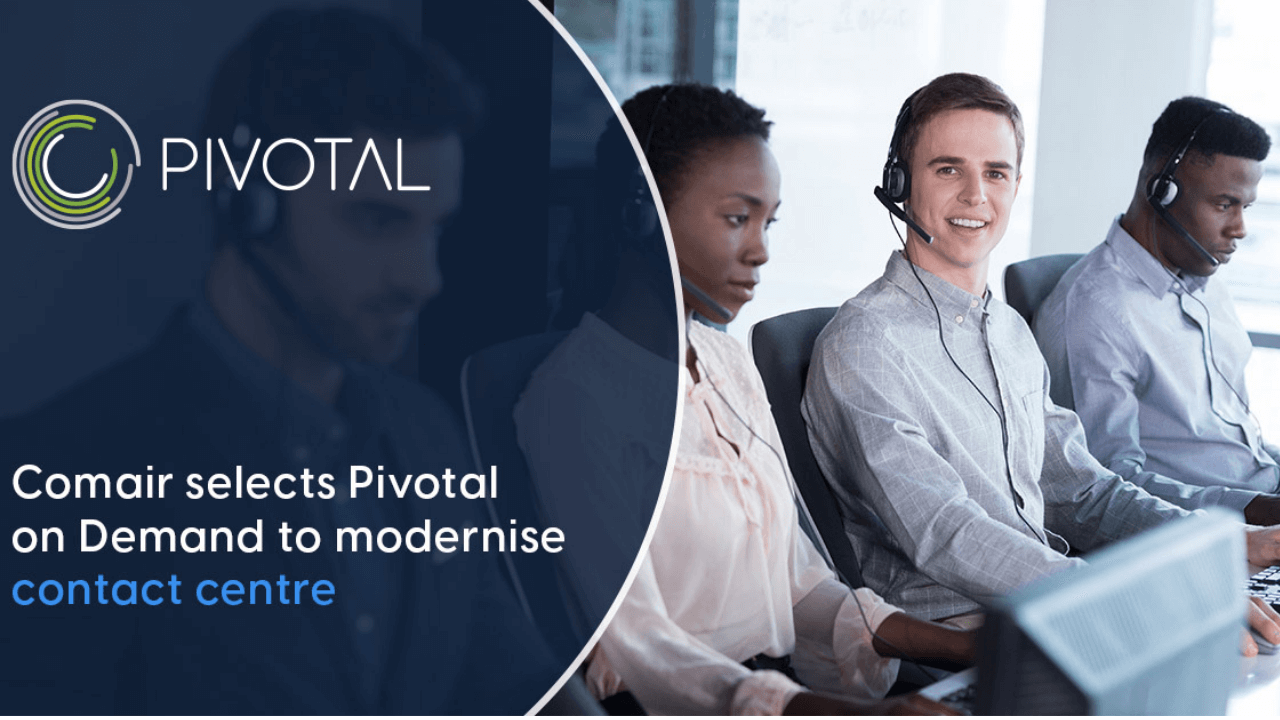 Airline company Comair has partnered with cloud contact center solutions provider Pivotal Data to modernize its contact center operations.
This partnership is part of the South Africa-based airline's organization-wide digital transformation strategy.
Comair Head of IT Ryan Porter Operations said that the Pivotal on Demand is the "most cost-effective" solution that they can use without compromising with functionality features in their operations.
Pivotal on Demand will also provide Comair with customized data that will guide the airline company with its decision-making.
Pivotal Data's Chief Solutions Officer Karl Reed said that Comair's cloud-based omnichannel transition offers better agent management and quick e-mail integration in their contact centers.
The Pivotal on Demand solution went live last October, effectively taking Comair's contact center operation from its previous basic method to a unified and advanced omnichannel approach.