Companies 'can exist with COVID-19' – Project ARK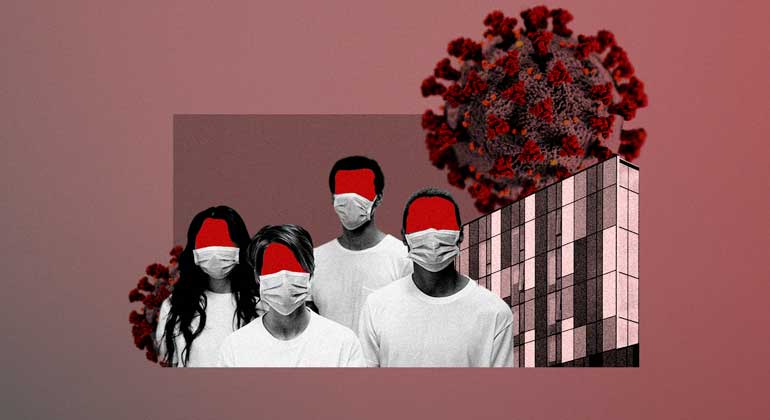 More testing along with mindful adherence to hygiene practices will allow companies and employees to exist with COVID-19, said Iloilo District 1 Congresswoman and Project ARK-PCR Private Sector Chief Implementer Janette L. Garin.
Garin said that when "health meets economy," and when mass testing fills the gap in making social distancing, hygiene practices, and other new normal behaviors more effective, companies and employees can exist with COVID-19.
Project ARK is a private sector-led initiative with the goal to make massive testing possible through Antibody Rapid test Kits. It has partnered with 437 companies to date, with 1,788,628 total kits procured so far for the workforce.