Conduent considering ending remote work
Posted on November 4, 2021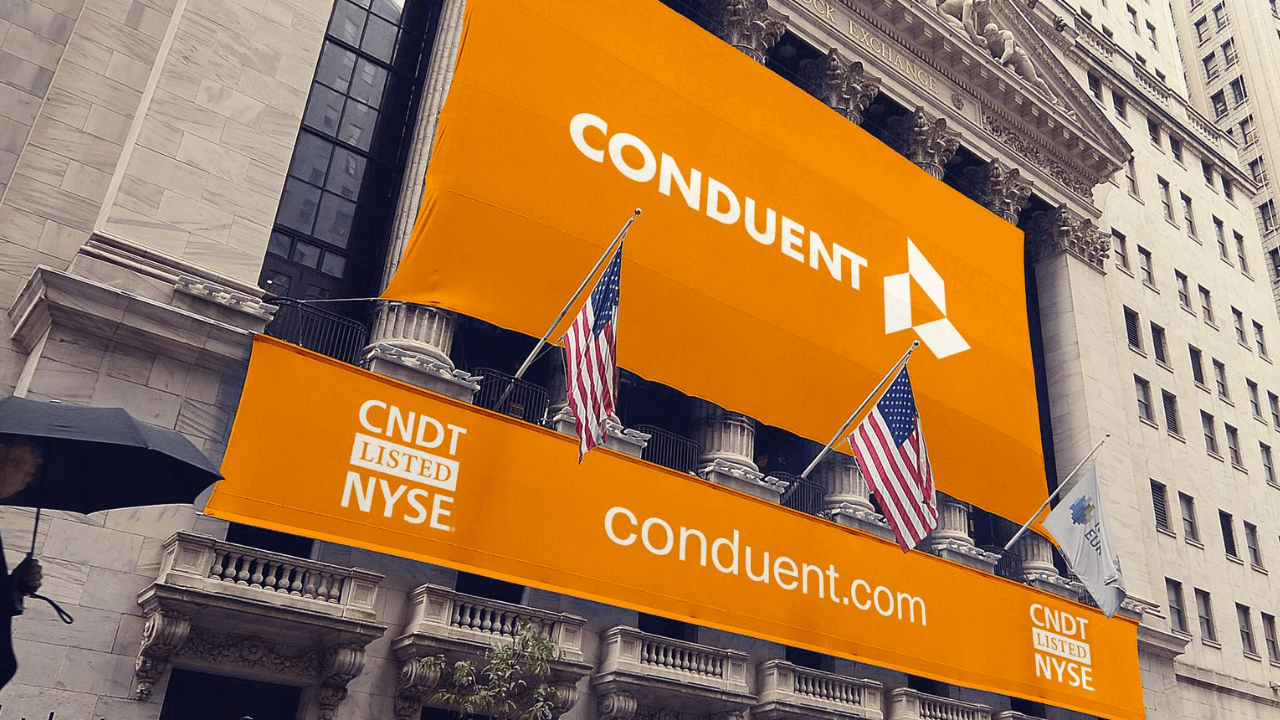 Business Process Outsourcing (BPO) provider Conduent is looking to reduce the number of employees who currently are working from home, according to an email circulated to the company's management-level staff.
In an interview with Business Observer, a company employee said that Conduent needed on-site staff to secure SEZ exemptions provided by the Jamaican government.
The employee asserted that Conduent refuses to utilize their work-from-home accounts "because they are losing out on that customs duty waiver they get to import the needed material to run their centers."
However, a statement released by Conduent said that there has been no change in their remote working policies.
The outsourcing firm added that they are continually evaluating their health and safety protocols based on input from health professionals and their associates. 
Conduent emphasized that the health and safety of their employees remain to be their "highest priority" in these times.