Connected Health confirms acquisition of Connected Talent
Posted on September 8, 2021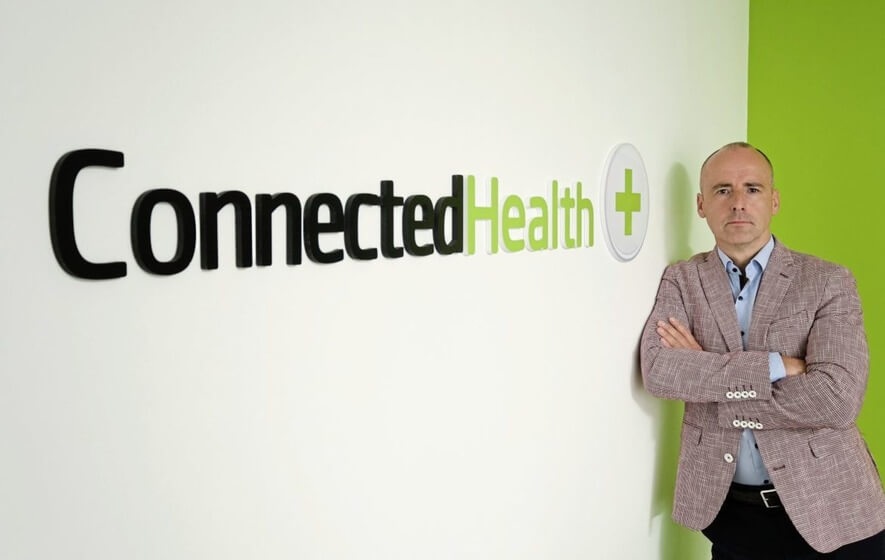 Healthcare management provider Connected Health has announced the acquisition of its outsourced recruitment partner Connected Talent.
Connected Health Chief executive Douglas Adams stated that the takeover will help the company move towards a "totally digital recruitment process," as the company saw a big jump in employment from the initial team of 47 individuals to over 1,100 staff across Ireland and Britain.
Adams added that they expect to see an increase in the number of their new hires per year as they plan to offer higher value services in the health and social sector to other geographical locations.
Meanwhile, Connected Talent chief executive and majority shareholder Ryan Williams said that the partnership will harness the expertise of the recruitment firm in providing "further revenue stream for Connected Health."
The exact amount of the six-figure deal was not disclosed to the public.