Connexus completes the acquisition of J-Curve
Posted on November 16, 2021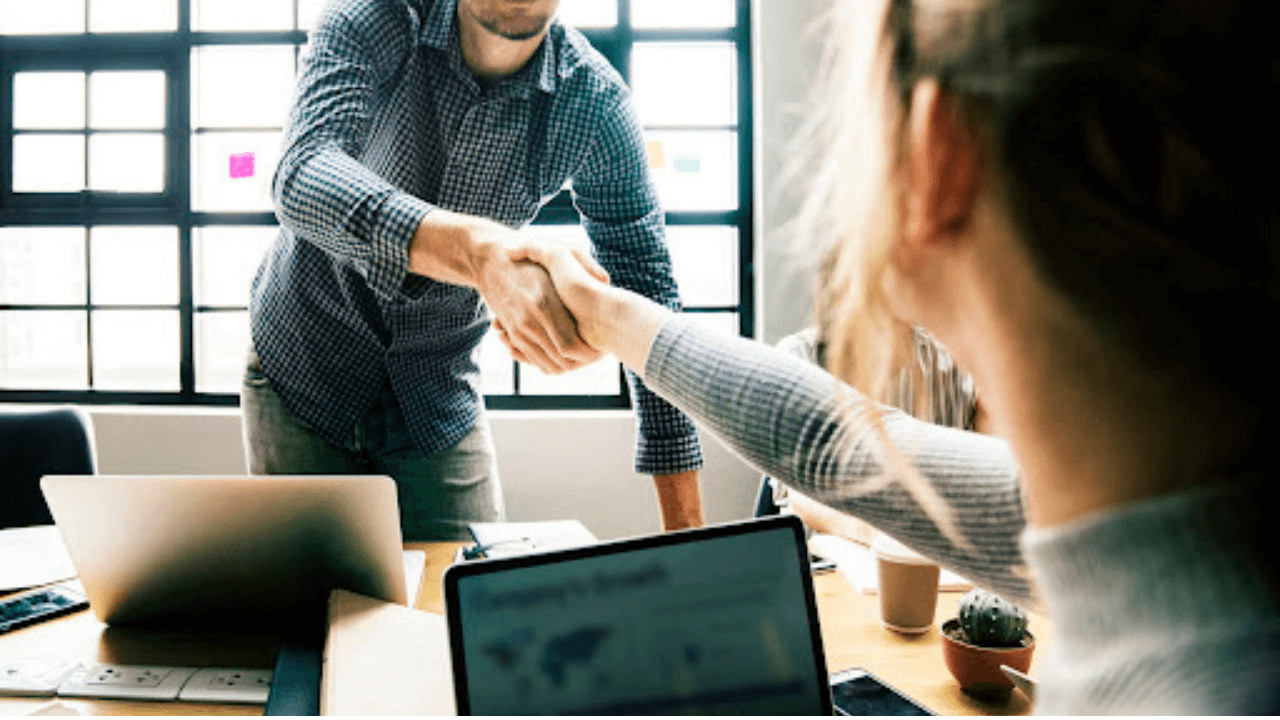 Omnichannel CX management services provider Connexus Resource Group announced the completion of its acquisition of technology-enabled CX firm J-Curve Technologies.
This acquisition expands Connexus' customer care, technical, and provisioning support services across unified communications as a service (UCaas), healthcare, education, streaming media, and technology markets.
J-Curve provides a full suite of technology-enabled, customized services to its customers through its facilities located in Arizona and Mexico. 
Connexus CEO Paul Bedell said that J-Curve's operations in Mexico add a "critical pillar" to their company, enabling them to provide nearshore solutions to customers.
J-Curve Founder and CEO Jim Kaiser added that their expertise in "solving complex problems with technology-enabled, customized solutions for our customers" aligns perfectly with Connexus' approach.