COVID-19 Delta variant pushes back return-to-office plans
Posted on September 7, 2021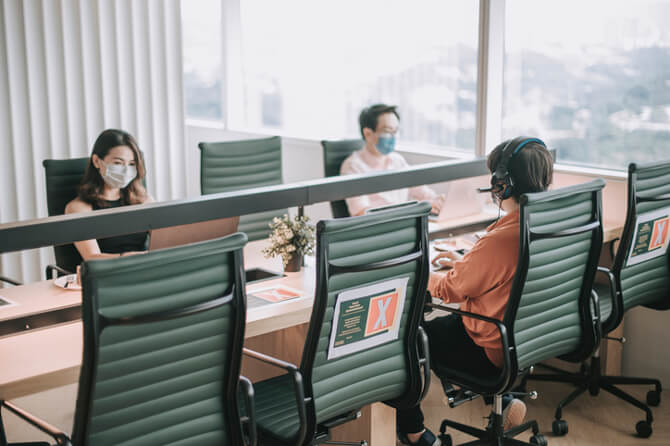 The highly contagious COVID-19 Delta variant has pushed back several return-to-office plans of companies in the United States as it continues to spread across the world.
According to the Bureau of Labor Statistics, a total of 13.4% of people are still working remotely in August, nearly identical with July's 13.2% figure.
Recent reports have revealed that tech giants Google and Apple have pushed back its reopening until January 2022 because of Delta variant concerns. 
Some companies, including Goldman Sachs, Delta Air Lines, and DoorDash, are also requiring employees to be fully vaccinated if they are in the office as the US continues to see coronavirus cases rise.
Glassdoor senior economist Daniel Zhao warned that "a resurgence in remote work is likely to delay the economic recovery even more for central business districts reliant on corporate office workers." 
Indeed economic research director Nick Bunker also stated that the COVID-19 pandemic and the spreading Delta variant are affecting the labor market and employment recovery in the US.