CSS plans to hire 2K employees by end of FY2022
Posted on August 24, 2021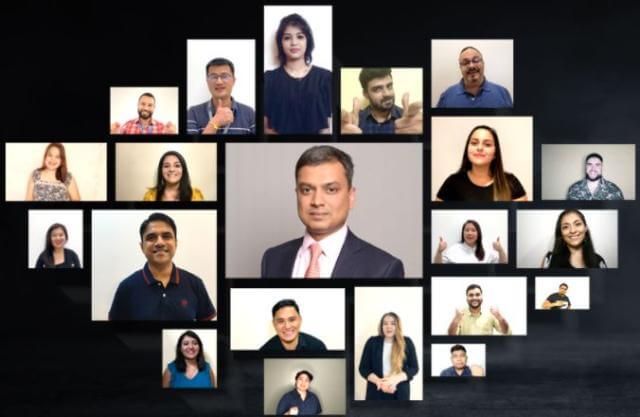 Global customer experience and IT services provider CSS Corp has announced its plan to hire an additional 2,000 employees in its locations worldwide by the end of the financial year 2022. 
This move follows the firm's achievement of crossing the 10,000 employee mark this August and the celebration of the company's silver jubilee year.
CSS Corp CEO Sunil Mittal said in a statement that the company's "commitment towards attracting, retaining, and elevating talent has been key to achieving this milestone."
The CX services firm was able to double its workforce amid the pandemic. Its latest headcount addition will be spread across its locations in the Philippines, India, Costa Rica, China, and the US.