Cybersecurity named US' most in-demand skill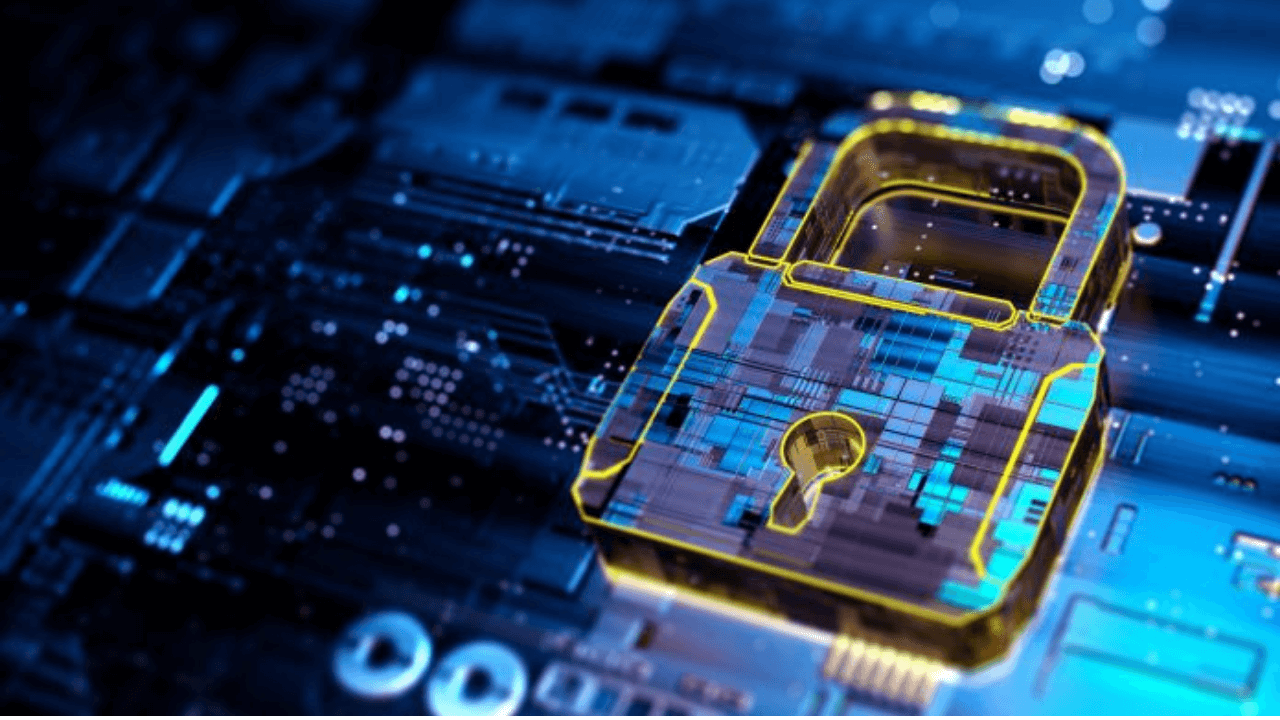 Cybersecurity is named the most in-demand skill in the United States, followed by DevOps and big data/analysis.  According to the "Digital Leadership Report" by IT staffing provider Harvey Nash Group and CIO network CIONET, 43% of technology leaders are looking for employees with cybersecurity skills.
However, the survey noted that 69% of respondents are unable to keep pace in hiring skilled employees.
Harvey Nash Group CEO Bev White said that tech companies are facing "a triple whammy" as there is a lack of skilled talents, some have not yet fully adapted hybrid work, and tech skills are changing at an accelerated pace. 
Still, 30% of US digital leaders plan to boost investment in technology and 36% are aiming to add employees.
Global tech leaders are also jumping in to help bridge the skills gap with 51% planning to increase cross-training, 45% proposing to increase niche consultancies, and 44% targeting to add permanent hires.