Data centers could open new job opportunities in the PH
Posted on November 17, 2021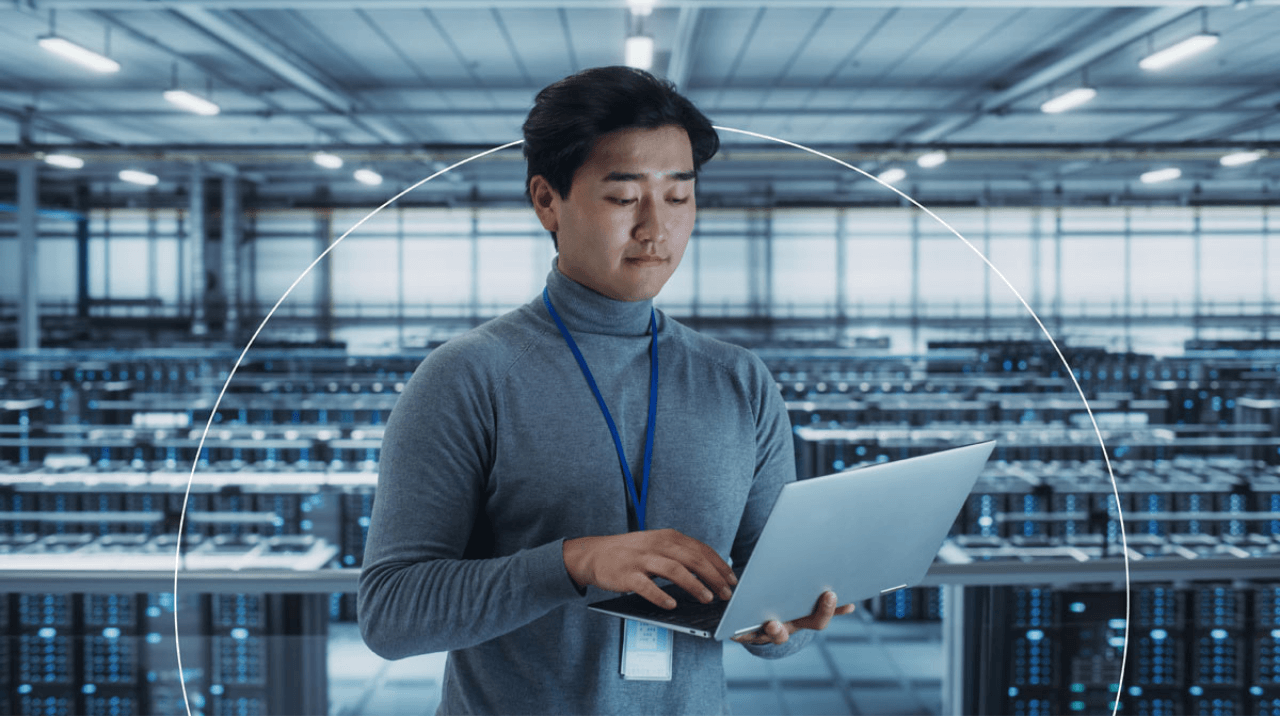 The Philippines could benefit from the growth in data centers across Southeast Asia (SEA) amid the rapid digital transformation caused by the pandemic, according to Fitch Solutions Country Risk and Industry Research.
In a note, Fitch stated that "markets such as Philippines, Vietnam, Thailand, and Malaysia also show strong potential for growth in the region, with increasing regulatory support, government-driven initiatives and rapidly-rising investor interests for data center projects." 
Asian Institute of Management economist John Paolo R. Rivera said that additional data centers in the country will boost related job opportunities for the locals — particularly in data science, machine learning, artificial intelligence, and business incubation.
Rivera stated that the country has the potential to take part in "this emerging undertaking" if it can properly utilize its strength in "human resources and existing knowledge capital."
The economist added that offering data analytics, artificial intelligence, and data science in university curricula is a "good starting point" in attracting investors.
Fitch Solutions also noted in its report that a relaxed foreign ownership policy and the improvement of the regulatory framework could boost digital infrastructure in the region.