defi SOLUTIONS to utilize Amazon Lex, Genesys Cloud in BPO operations
Posted on February 7, 2022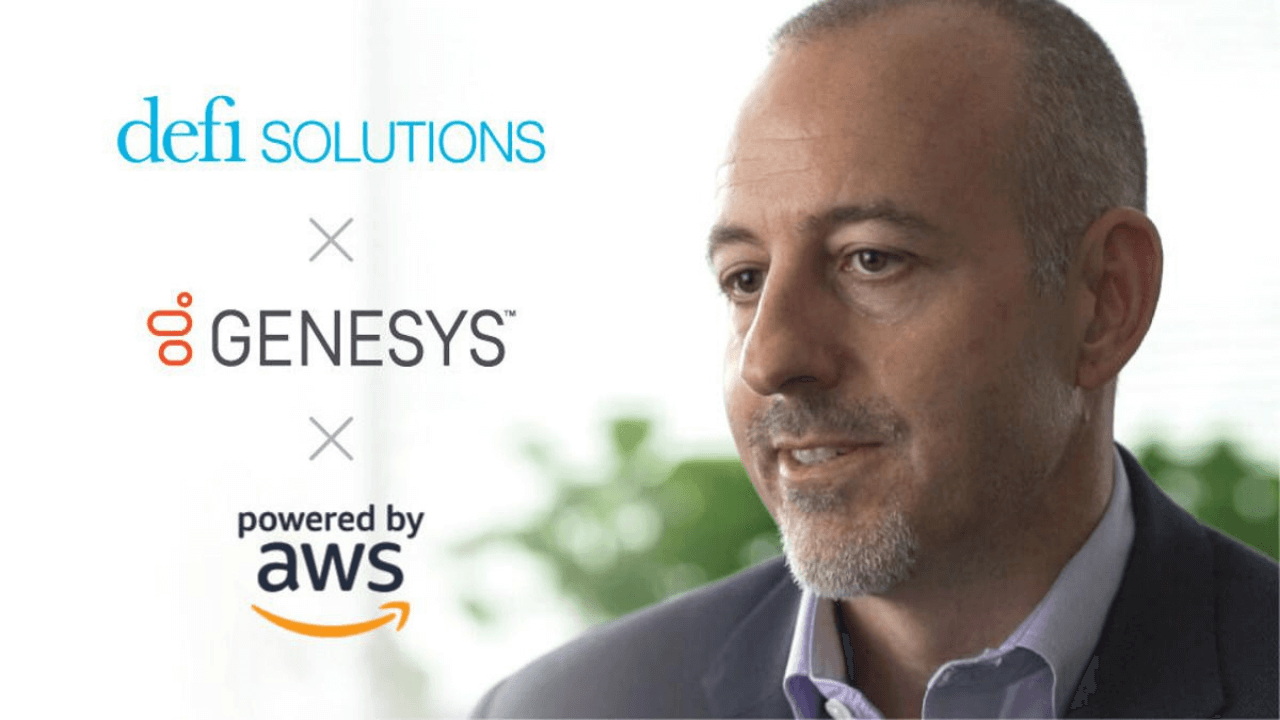 Loan origination software and Business Process Outsourcing (BPO) provider defi SOLUTIONS will start implementing both Amazon Lex and Genesys Cloud CX™ to enhance their outsourcing team's services to clients across the United States and Canada.
The Genesys Cloud CX platform is an all-in-one, composable CCaaS and employee experience solution and Amazon Lex is a fully managed artificial intelligence (AI) service with advanced natural language models to design, build, test, and deploy conversational interfaces.
Combining these two services, defi BPO team members can now provide a modern client experience with digital interactions and intelligent virtual assistants, whether they are working remotely or in the company's New York facility.
In a statement, defi SOLUTIONS VP for Client Services Steve Bissett said that they are continuously seeking innovations to improve their processes and services. 
He added that Amazon and Genesys' cloud platforms will give "us the tools we need to satisfy our lenders and their borrowers today and for the future."