Digital Realty to buy majority stake in Teraco
Posted on January 5, 2022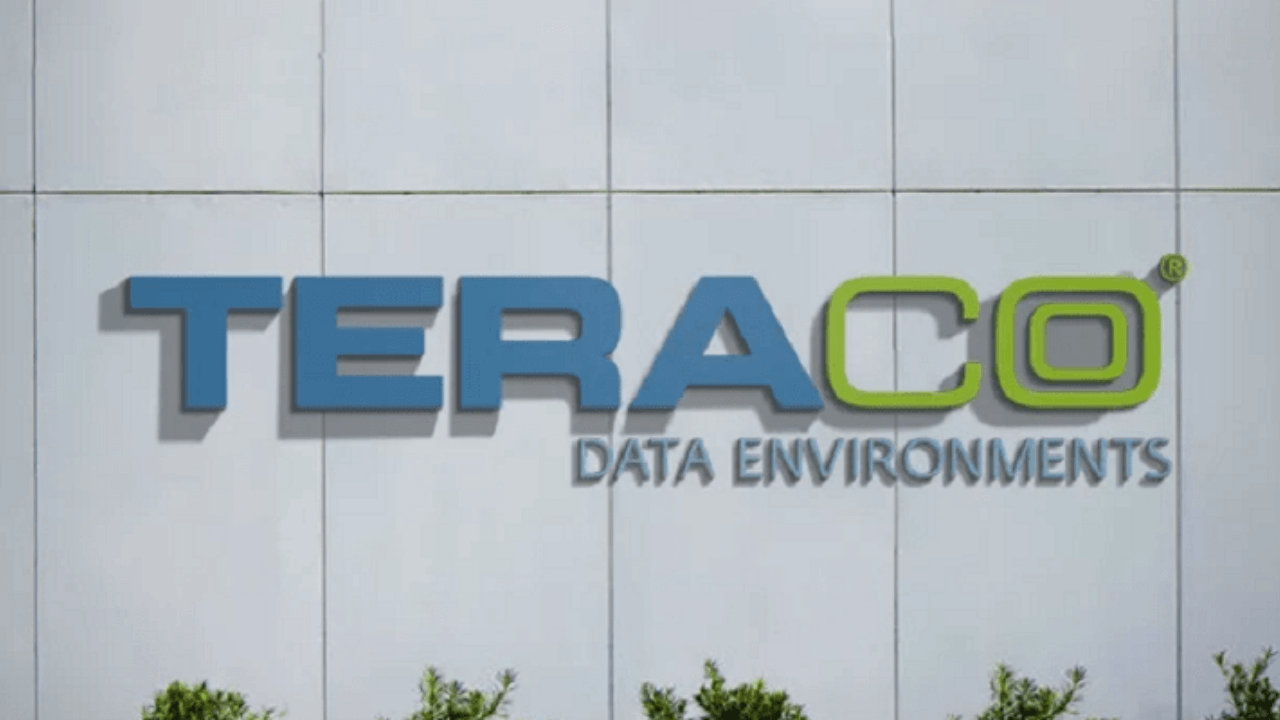 Data center operator Digital Realty Trust is set to acquire a 55% stake in Africa-based Teraco valued at about $3.5 billion as part of their expansion plans in the continent.
In a statement, Digital Reality said that they are planning to buy the majority of shares from Teraco's consortium of investors that includes equity firms Berkshire Partners and Permira.
Digital Realty CEO William Stein said that the deal would allow the company to tap into a  "network-dense portfolio in South Africa's most strategically important metros".
Africa's data center market has recently grown at a rapid pace due to companies adopting cloud storage to save on costs.
The pandemic-induced remote work arrangement also increased the need for data centers thus, boosting the sector all over the region.
Teraco has seven data centers across Johannesburg, Durban, and Cape Town and serves more than 600 clients worldwide.