Digital skills demand raises IT attrition rate in India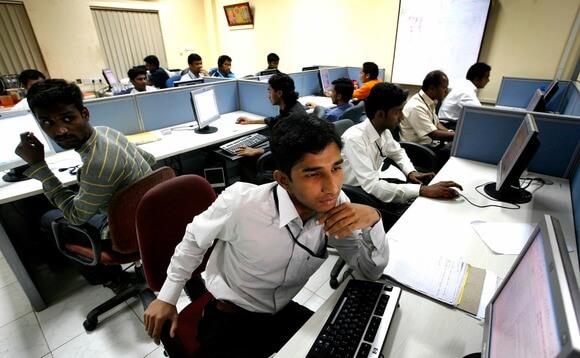 The IT industry in India has the highest attrition rate among all sectors at 8.03% in the April to June 2021 period due to the high digital skills demand in the country, according to the latest employment outlook report by TeamLease Services.
Rituparna Chakraborty, co-founder and executive vice president, TeamLease Services commented that this high attrition is because "There is a fight, a literal talent war that is going on out there and clearly anybody is willing to offer more for those who would leave and take those opportunities up, which is the reason that the attrition is high."
The report also shows the attrition rates on educational services which is at 7.45% and knowledge process outsourcing at 7.38%.
Other sectors that only have a "moderate intent to hire" like financial services reached a 36% attrition. While fast-moving consumer durables has 35%, and power & energy has a 33% rate.