DOF chief invites Japanese firms to PH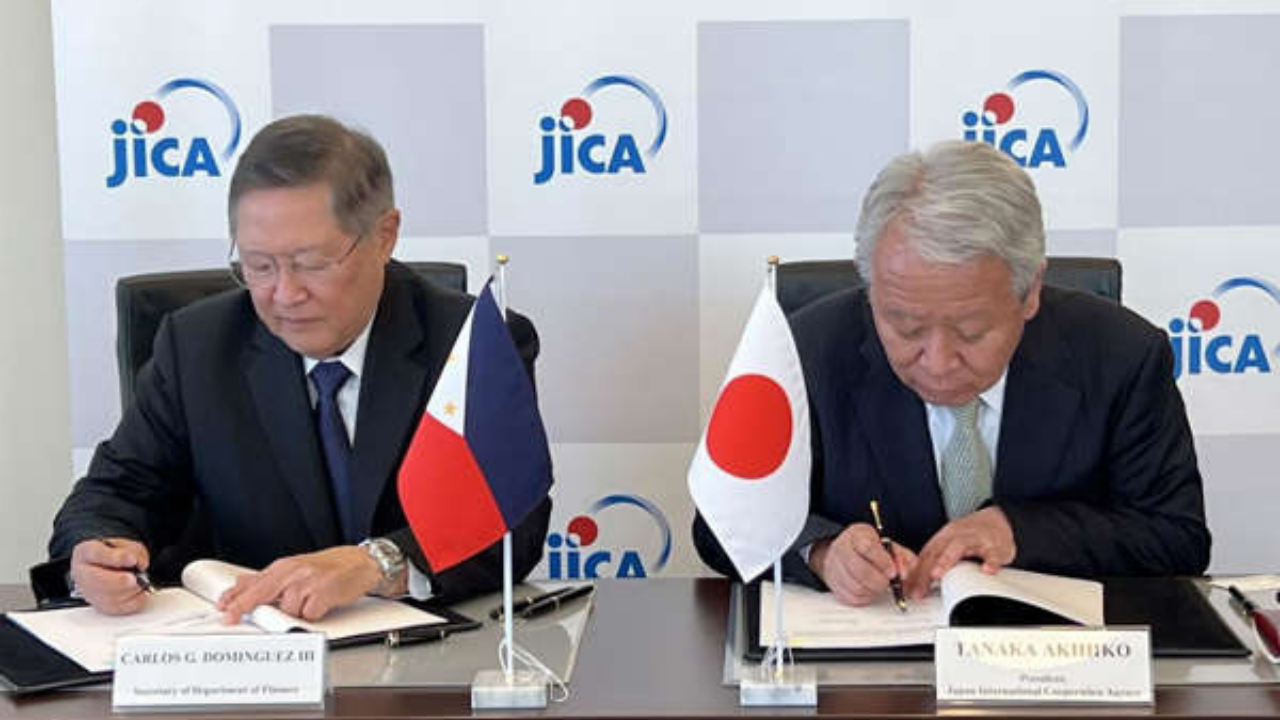 Department of Finance (DOF) Secretary Carlos Dominguez is urging the Japanese business community to expand their businesses in the Philippines.
During a Philippine Investor Briefing in Japan, Domingues said that now is "the best time" for Japanese firms to further invest and expand in the country due to its recent positive developments.
The DOF chief disclosed that the Philippine economy is "swiftly recovering" as it reached a 7.8% GDP growth in Q4 2021. 
"This brought our 2021 full-year GDP growth to 5.7 percent, exceeding the government's target," Dominguez stated.
He went on to say that the country's "robust full-year performance is also among the best compared to our neighbors and our credit rating peers."
COVID-19 cases are also declining over the last months leading the country to reopen its borders to international travelers. 
Dominguez further said the administration has enacted game-changing reforms to promote the Philippines' growth and competitiveness during the previous five and a half years.
"We, therefore, encourage experienced and strategic investors in Japan to bring their capital into the country, especially in the fields of telecommunications; media; and private transportation vehicles and renewable energy," he added.