DOF chief sees GDP at -6% this year
Posted on October 21, 2020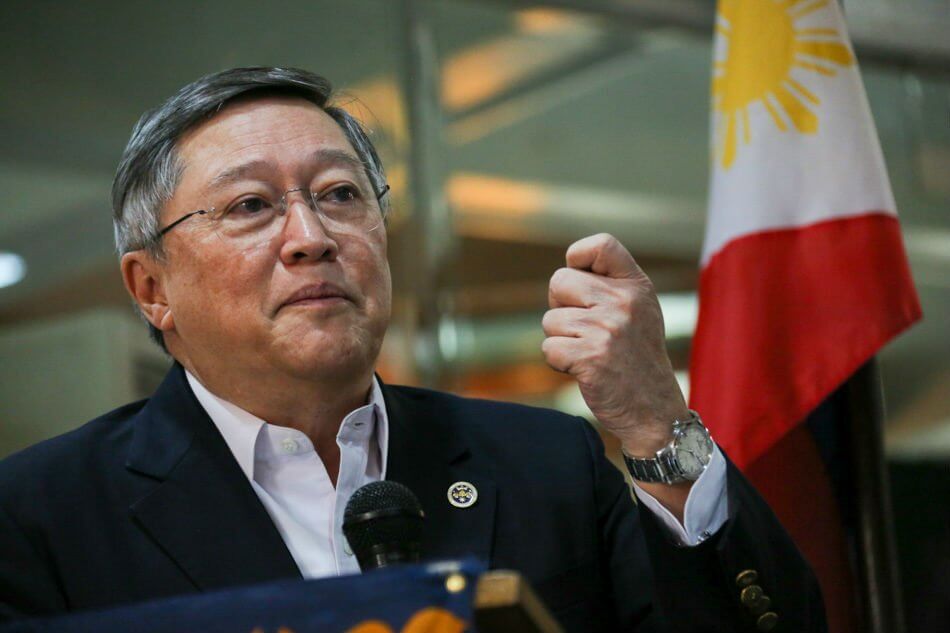 The contraction of the Philippine economy is expected to hit six per cent this year after the 15-day reimplementation of stricter quarantine measures in Metro Manila and four nearby provinces last August, said Department of Finance (DOF) Secretary Carlos Dominguez III.
This is deeper than the government's -5.5 percent gross domestic product (GDP) assumption as of last July.
In his speech during the Manila Times online business forum, Dominguez said movement restrictions implemented to address the spike in COVID-19  infections "have been very costly to the economy."
"For the entire year, we project our economy to contract by about six per cent. We have seen unemployment spike when the domestic economy was hindered by the lockdown. Our enterprises have borne the brunt of the economic downturn," he added.