DOF chief urges BPOs to move to BOI
Posted on September 16, 2022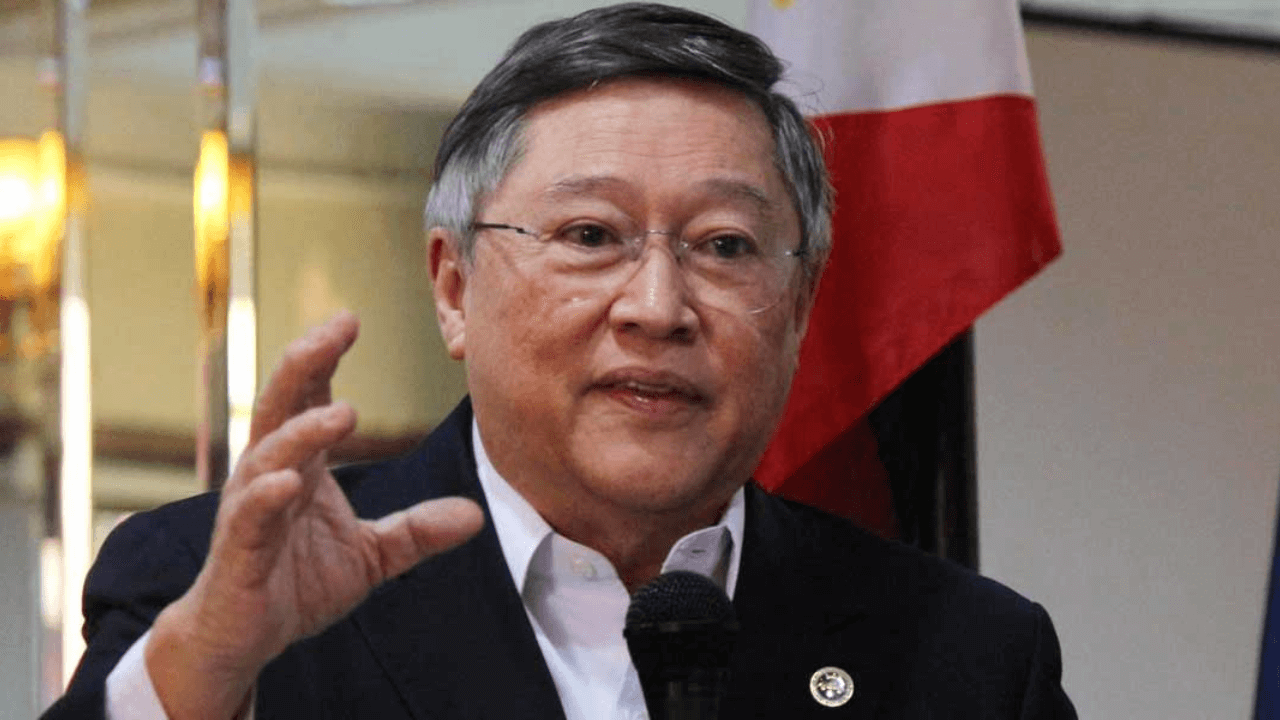 Department of Finance (DOF) Secretary Benjamin Diokno is urging Business Process Outsourcing (BPO) companies in the Philippines to transfer their registration to the Board of Investments (BOI).
According to Diokno, BPOs can continue working from home without losing their incentives if they move from Philippine Economic Zone Authority (PEZA) to BOI.
"The FIRB (Fiscal Incentives Review Board) met (on Wednesday), and we decided there will be a smooth transfer of benefits from the PEZA to BOI, and so that problem is solved," the finance secretary added. Diokno also serves as the FIRB Chairperson.
DOF Undersecretary and FIRB Technical Committee Chairperson Antonette Tionko added that incentives under the two investment promotion agencies (IPAs) "are already basically the same."
She also emphasized that companies shifting their membership will not be asked to leave their facilities in PEZA economic zones.
There are about 2,000 IT-BPMs registered with PEZA that may transfer to BOI.