DOLE supports tax incentives for work-from-home BPOs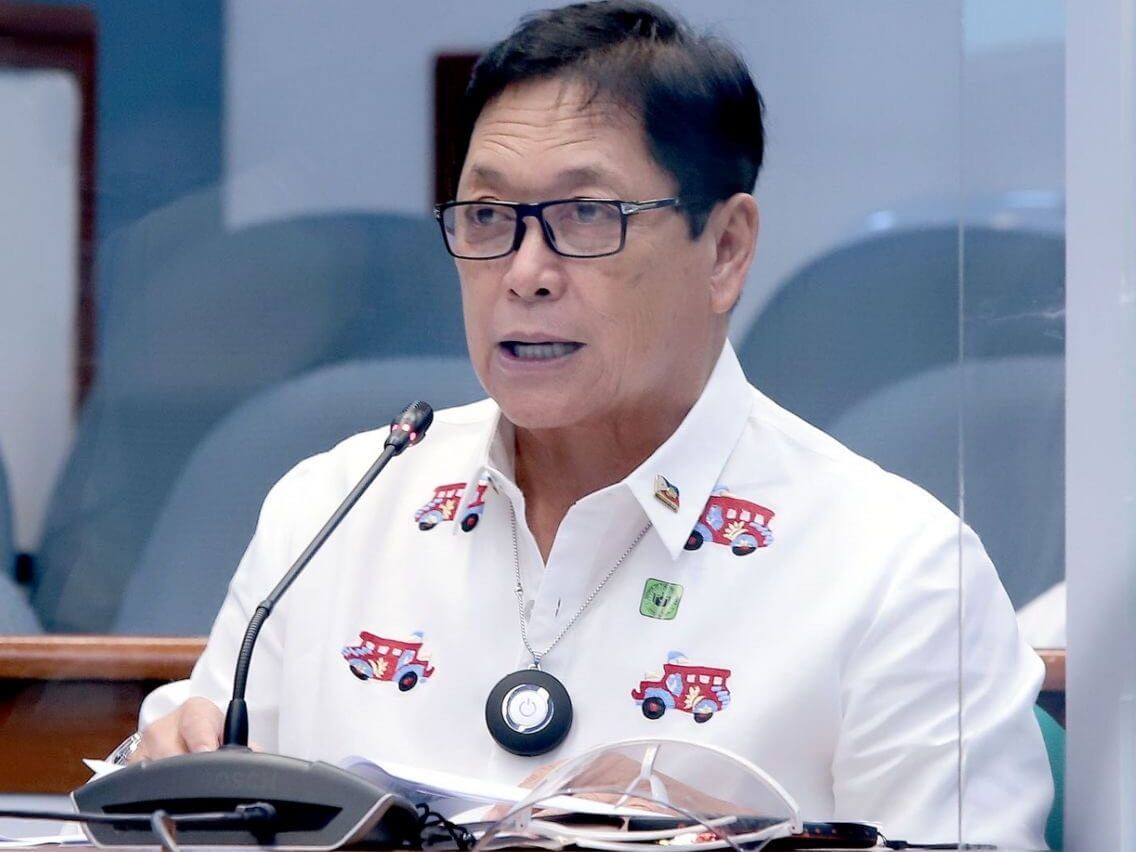 The Department of Labor and Employment (DOLE) Secretary Silvestre Bello III supports the call to extend the tax incentives provided to Business Process Outsourcing (BPO) companies with work-from-home arrangements.
Last Thursday, July 1, the Labor Secretary affirmed that the BPO industry, categorized under the Information Technology and Business Process Management (IT-BPM), should be qualified for government incentives written in the Corporate Recovery and Tax Incentives for Enterprises (CREATE) law.
The provisions will require the approval of the Fiscal Incentives Review Board upon the recommendation of the Investment Promotion Agency, which DOLE is part of.
"As one of the country's key employment generators, the IT-BPM industry is one of the most important drivers of our economy," Bello said in a statement. 
"We need to provide the industry the support it needs to reach its growth targets and potentials, especially now that we recover from the effects of the pandemic," the DOLE Secretary added.
According to a DOLE report, the BPO sector produced 1.32 million jobs last year. With PHP 1.3 trillion (approximately US$ 26.7 billion) in revenues.