DoT, Concentrix partner up to offer over 10K BPO jobs
Posted on September 14, 2020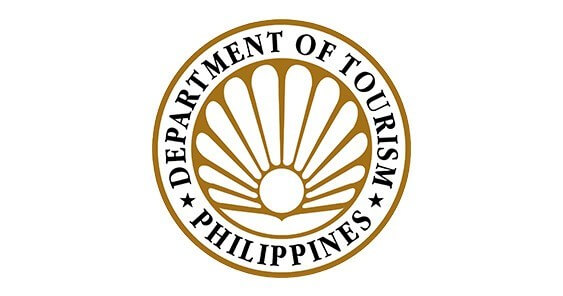 Business process outsourcing (BPO) company Concentrix Philippines and the Department of Tourism (DoT) has teamed up to offer over 10,000 job openings to tourism workers who lost their jobs due to the pandemic. 
In a statement on Sunday, the DoT said the partnership with Concentrix would help displaced tourism workers by "opening posts for customer service representatives, technical support representatives, frontline/specialists, supervisors, trainers, managers, and others for the human resources and recruitment, finance, IT, and marketing sectors."
The regional job fair of the DoT and Concentrix will be held virtually on September 22, 24, 29, and October 1 for Luzon; September 17, 18, and October 1 for Visayas;  and September 15 and 16 for Mindanao.
"More than 30 per cent of our staff, from a global perspective, is actually from the Philippines. The skillset of the people in the hospitality industry are very powerful for us because of their ability to interact with foreign nationals and their customer service orientation," said Amit Jagga, vice president of Concentrix Philippines.