DTI launches 'Make It Happen in the Philippines' campaign
Posted on December 3, 2020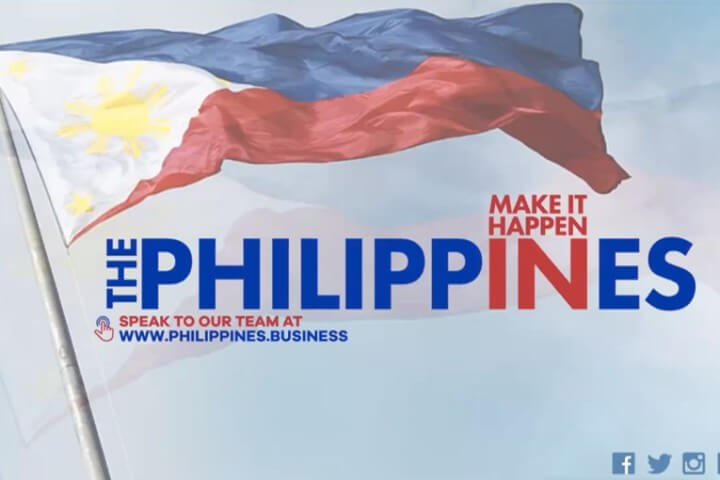 The Department of Trade and Industry (DTI) formally launched "Make It Happen in the Philippines," its new international marketing campaign highlighting five key investment priority sectors.
The campaign aims to urge foreign investors to look into opportunities in aerospace, automotive, copper, information technology and business process management (IT-BPM), and electronics sectors.
For the IT-BPM sector, DTI Secretary Ramon Lopez said that the country can offer endless possibilities and potential in the IT-BPM sector with the synergies in manufacturing and services. In addition, Lopez stated that the campaign is a "promise" of economic recovery to Filipinos.