DTI to implement a one-stop-shop platform for startups
Posted on November 23, 2021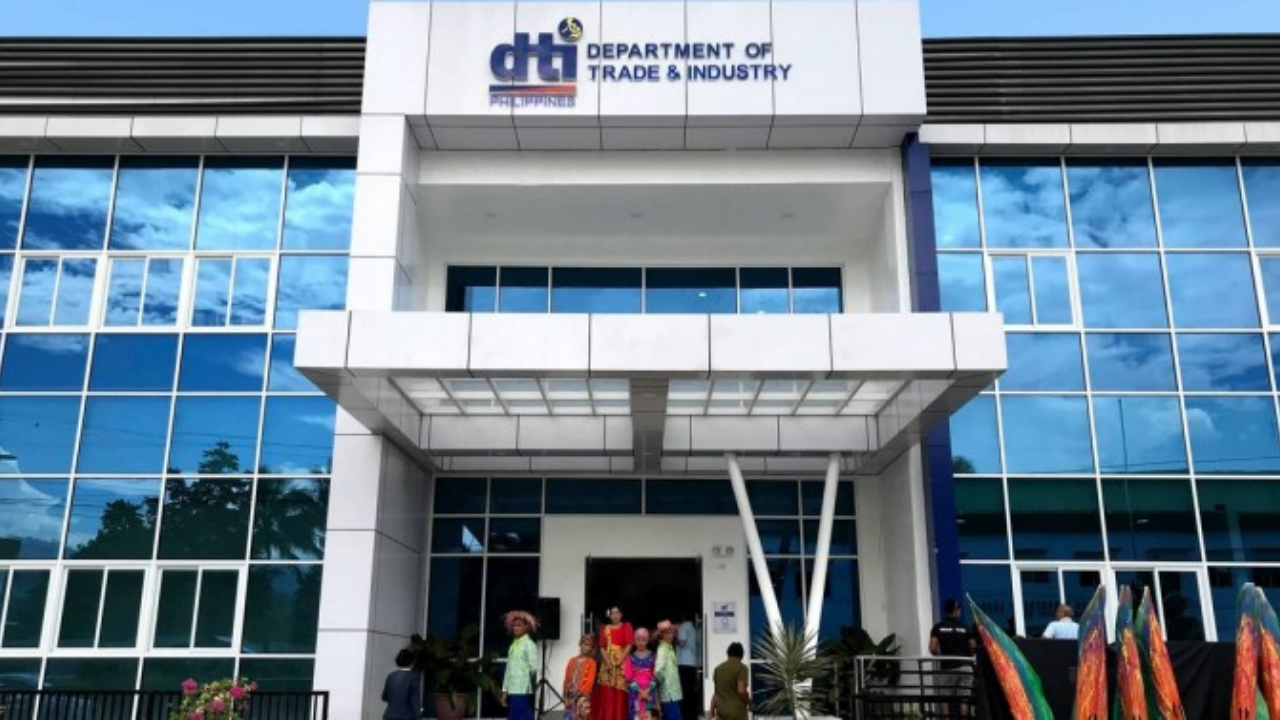 The Department of Trade and Industry (DTI) is planning to set up a new initiative called ​​Startup Business One-Stop Shop (SBOSS) to make the registration process easier for startup companies.
During the Slingshot Conference, Trade Secretary Ramon Lopez said that the project would serve as a platform that contains all information on the legal and regulatory processes involved in startup registration.
Lopez noted that SBOSS will be established in coordination with the Anti-Red Tape Authority and will be created in line with RA 11032 or the Ease of Doing Business and Efficient Government Service Delivery Act.
The SBOSS is among the DTI's programs to support the development of startups in the country.
Another DTI program supporting startups is the Startup Venture Fund (SVF) where the agency's investment arm, the National Development Co. has allotted a total of P500 million (US$9.85 million) to be used until next year.
The DTI  has also been forming Regional Inclusive Innovation Centers in partnership with the Department of Science and Technology (DOST), Department of Information and Communications Technology (DICT), and other national government agencies and regional stakeholders in the country.