DTI urge firms to strengthen AI adoption
Posted on November 4, 2021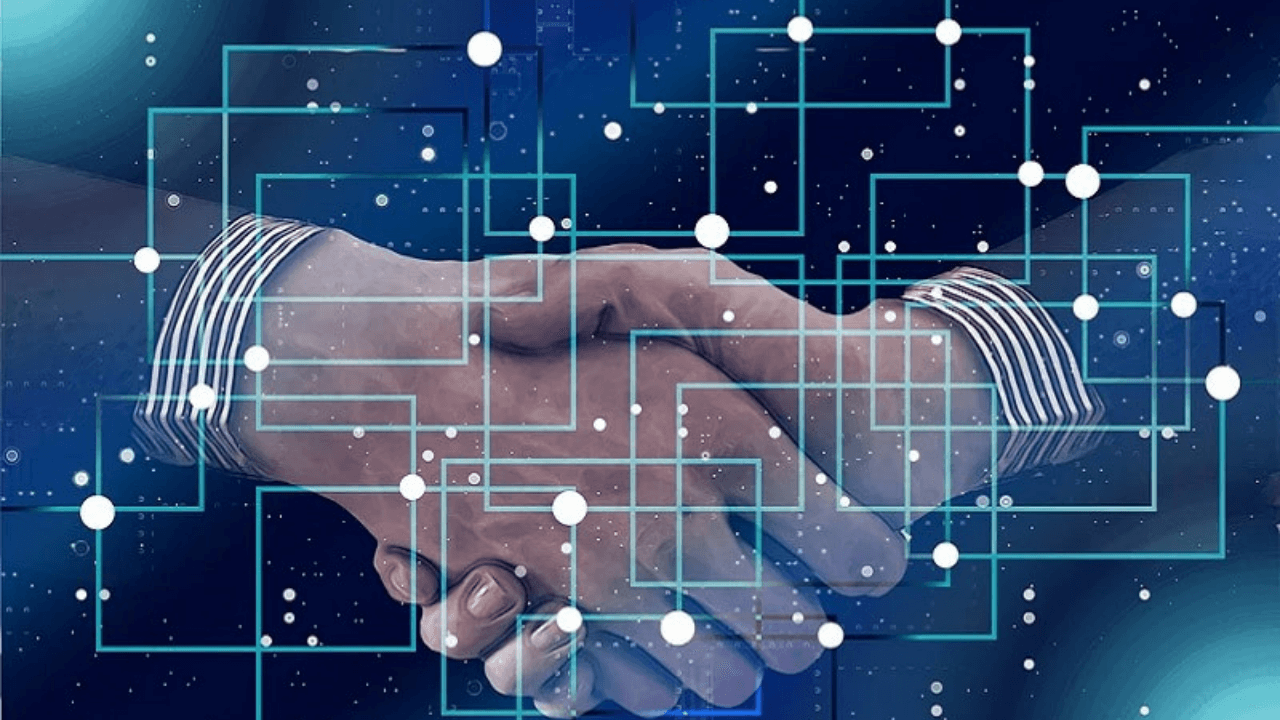 Filipino companies are encouraged to prioritize artificial intelligence (AI) in their modernization efforts to maintain its global competitiveness post-pandemic, said the Department of Trade and Industry (DTI).
In a statement, DTI Undersecretary Rafaelita Aldaba stated that modern initiatives — such as AI— must be utilized and "placed at the core" of operations to ensure the adaptability of industries as they "thrive moving forward."
In line with this, Aldaba disclosed an event on October 27 that will drive the AI competitiveness of local sectors. The undersecretary added that the event will usher companies in AI strategy adaptation.
The DTI noted that "this occasion will also showcase some of the country's experts in the field of AI who will deepen and broaden our understanding and appreciation of this new technology."
The trade department added that the event will provide a "productive and constructive engagement" in topics of "paramount importance" including the National Center for AI research, AI adoption by businesses, and the ethics, governance, and regulation issues of artificial intelligence in the country.