ECCP hopes for the end of strict lockdowns in PH
Last updated: August 31, 2021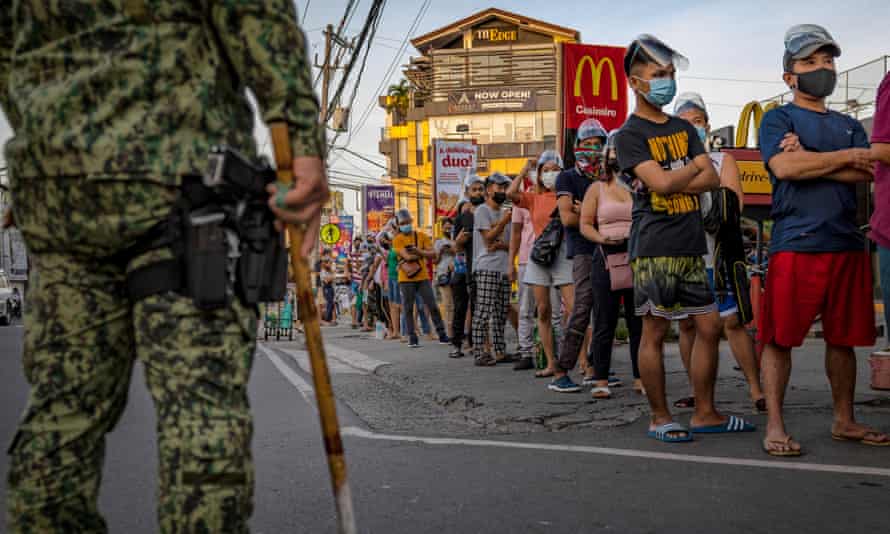 The European Chamber of Commerce of the Philippines (ECCP) is hoping that the country will not be put under strict lockdown measures anymore by the month of October amid the vaccination rollout.
In a virtual briefing, ECCP President Lars Wittig noted that the regular shipments of COVID-19 vaccines these recent months are contributing to the faster economic recovery of the country.
Wittig also complimented the "effective" vaccination rollout in the urban areas of the country, including the National Capital Region.
He said that this is needed because of the dense population in such areas and it is able to target the working population in these cities who are the biggest contributors in the country's economy.
The ECCP President also disclosed that no major European company has left the Philippines yet despite being affected by the pandemic.
Meanwhile, ECCP Executive Director Florian Gottien said that several European firms, specifically small and medium enterprises, are planning to expand their operations in the Philippines.