Economists eye Delta variant's effect on the global economic recovery
Posted on August 24, 2021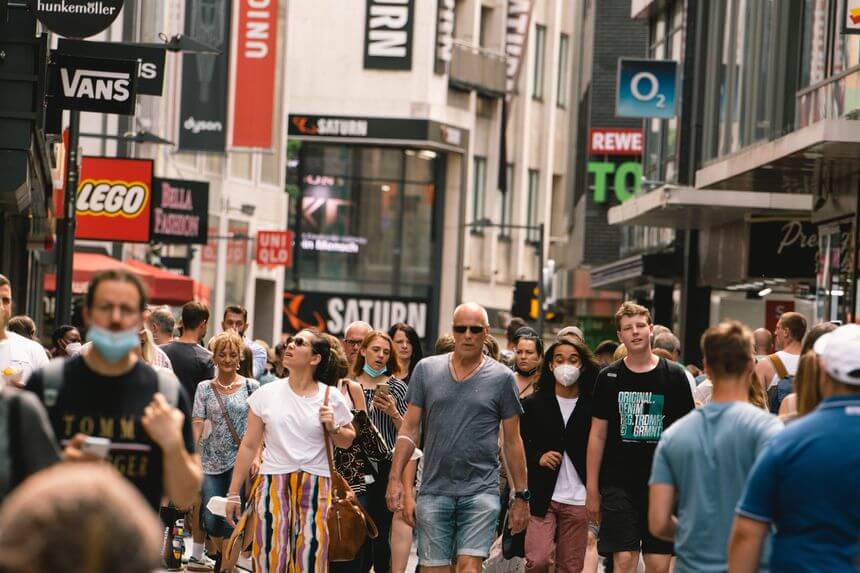 Various US economists are now eyeing the effect of the COVID-19 Delta variant on the global economic recovery, as the S&P 500 market index took a slump last Wednesday and fared with only a minor gain on Thursday.
The new surge of new COVID cases prompted economists at Goldman Sachs to downgrade their US Gross Domestic Product (GDP) forecast to 5.5% from the previous 9% for the third quarter of the year. Their full-year forecast also decreased by 6%.
Goldman Sachs economists said that the impact of the more dangerous variant on the "growth and inflation is proving to be somewhat larger than we expected." They added that economic spending is "likely to decline in August" for a brief period.
US Federal Reserve Chair Jay Powell previously noted that the economic impact of the Delta variant "may not be as significant as previous outbreaks," but the released minutes from the meeting "suggest heightened awareness that surging cases could delay any pivot away from their stimulus."
Meanwhile, Barclays senior economist Jonathan Millar remarked that the consequences of the pandemic are re-emerging as a "really important downside risk" for the US and global economic recovery.