Elections to affect PH real estate market
Posted on February 8, 2022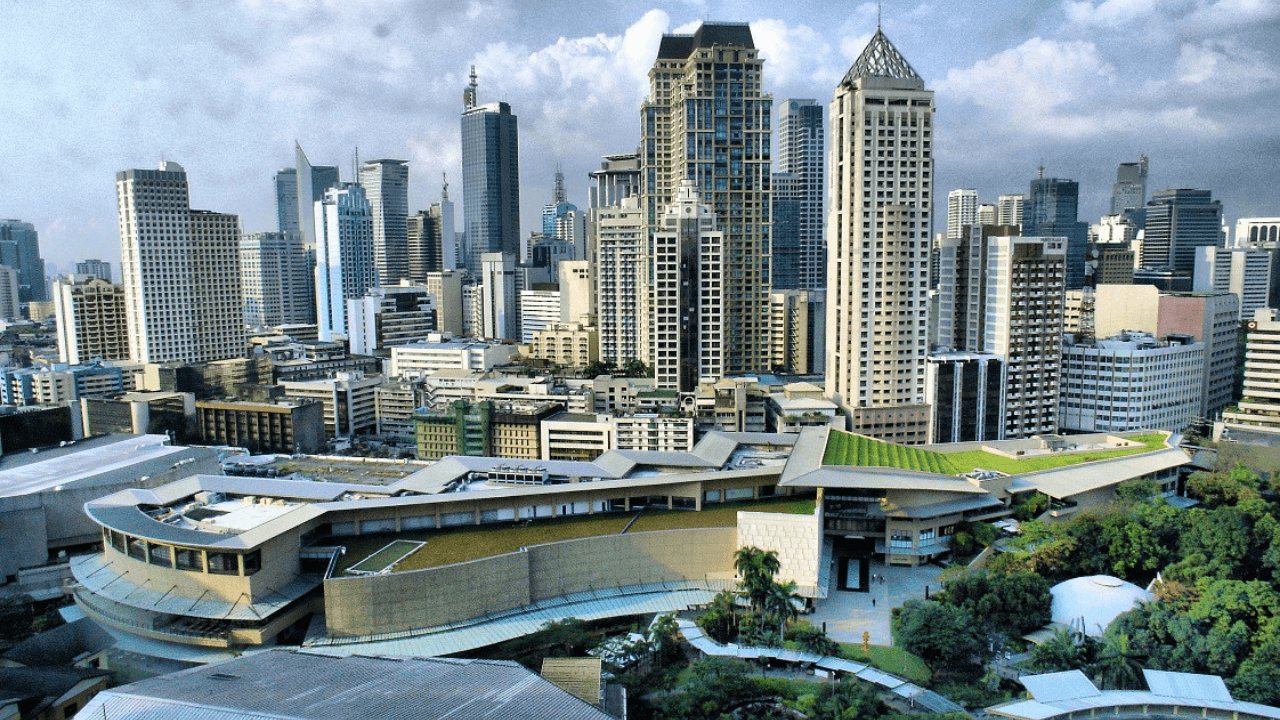 The upcoming presidential elections will likely put investments in the Philippines on a standstill as developers wait for the policies of the new administration.
According to industry analysts, this hold-up will, in turn, potentially worsen the local real estate market that is already struggling from the impact of the pandemic.
Cushman and Wakefield (C&W) Director and Head of Research, Consulting & Advisory Services Claro Cordero Jr. said that two factors will determine if the property market is going to benefit from the polls — its credibility and outcome.
He stated that "the biggest threat would be a hotly contested [election] result that may potentially drag and delay the process and installation of a new administration."
Cordero added that this may "undermine continuity and erode confidence among investors and consumers both in the economy and the property market."
In data released by C&W, occupancy rates in the property market – office, retail and residential – declined by seven to 20% last year.
Meanwhile, KMC Savills Co-Founder and Managing Director Michael McCullough said that the property sector "needs all the help it can get this year" as they still foresee a higher vacancy level as compared to 2021.
However, about 703,000 square meters (sqm) of new office space is expected to be completed in Metro Manila in 2022 — "the largest of the next three years."