EOS launches US office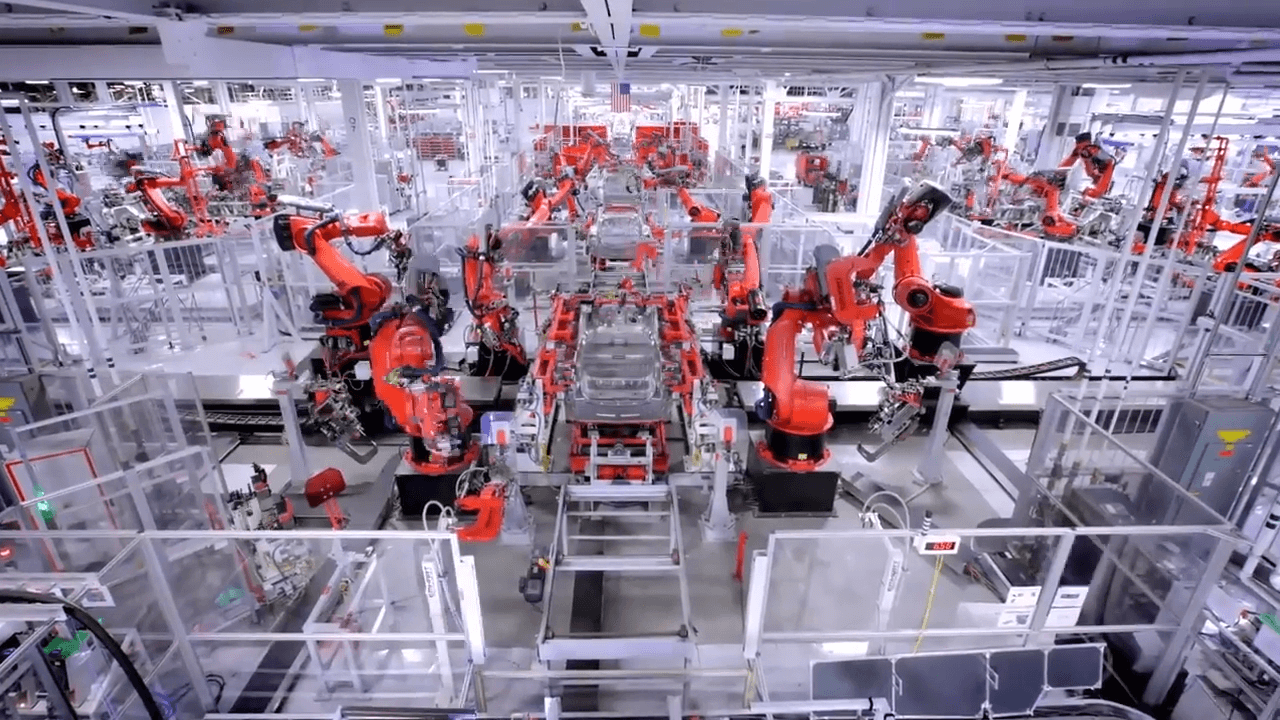 Indian Business Process Management (BPM) organization Eureka Outsourcing Solutions (EOS) has recently launched its new office in the US to expand its operations in the American market.
The company's new center offers extensive BPM and ITeS (Information Technology Enabled Services) services for both onshore and offshore operations for various businesses in the country.
Due to the recent digital turnover because of the pandemic, EOS is using its services to help companies focus on their core competencies. The outsourcing firm's current move is expected to generate avenues for market growth in the US.
In a statement, EOS CEO Abhinav Arora expressed his gratitude to his team for the current launch highlighting "their continual and dedicated efforts to bring about this launch in the international market and we are looking forward to satisfying every customer."