EU green initiatives to impact PH biz community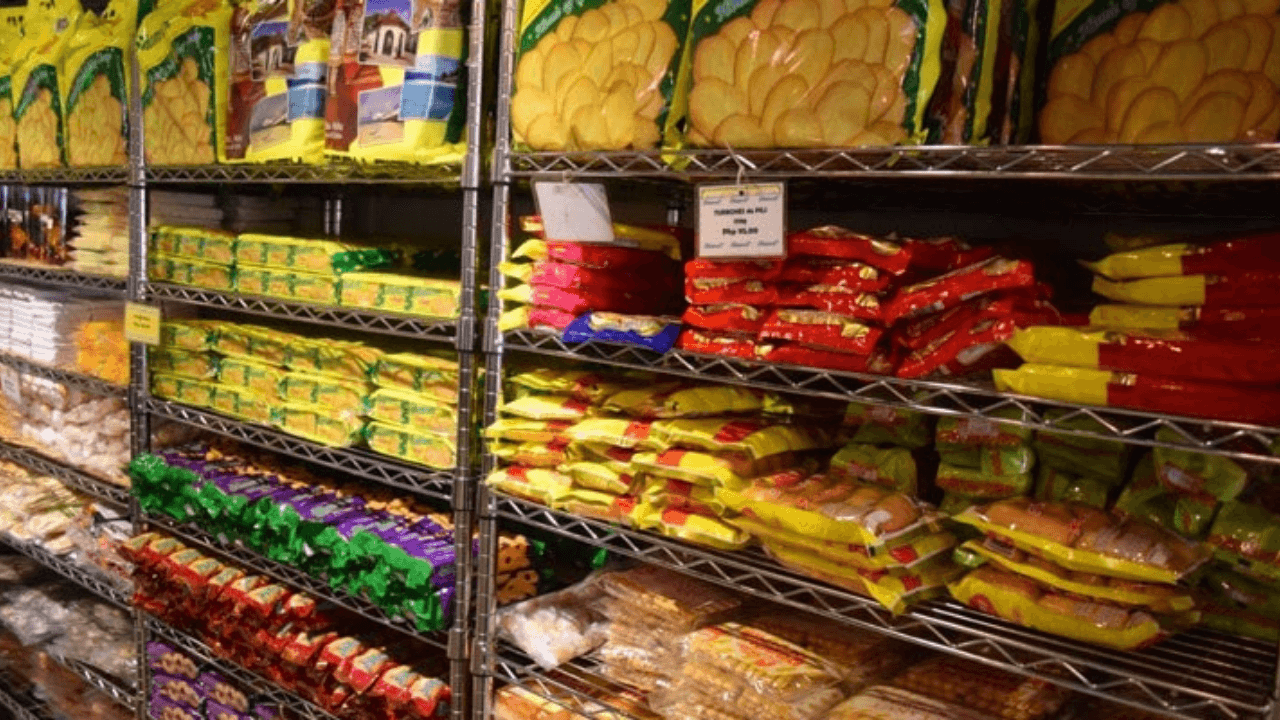 Green initiatives that are launched by the European Union (EU) could result in major trade impacts for developing economies that are working with the union, including the Philippines.
International Trade Center food and agricultural trade expert Tobias Dolle said, "It has massive implications for businesses, leading to both changes in production and supply chain strategies around the world."
Dolle noted that the proposals raised by the EU — namely the  EU Proposal for a Sustainable Products Regulation (Ecodesign Directive) and the EU legislative initiative — will lead to the loss of competitiveness for imported products in the region. 
At the same time, he stated that these initiatives will also confer a potential advantage for countries or sectors that already implement these kinds of rules. 
To get ahead with these issues, Dolle is urging developing countries to take action early to prepare their domestic business environments and micro, small and medium enterprises (MSMEs) for the anticipated trade impacts.
He also stressed that developing countries must consult and coordinate with the EU over these green initiatives to enhance their respective domestic business environments.