EVIDA to attract hi-tech investments to PH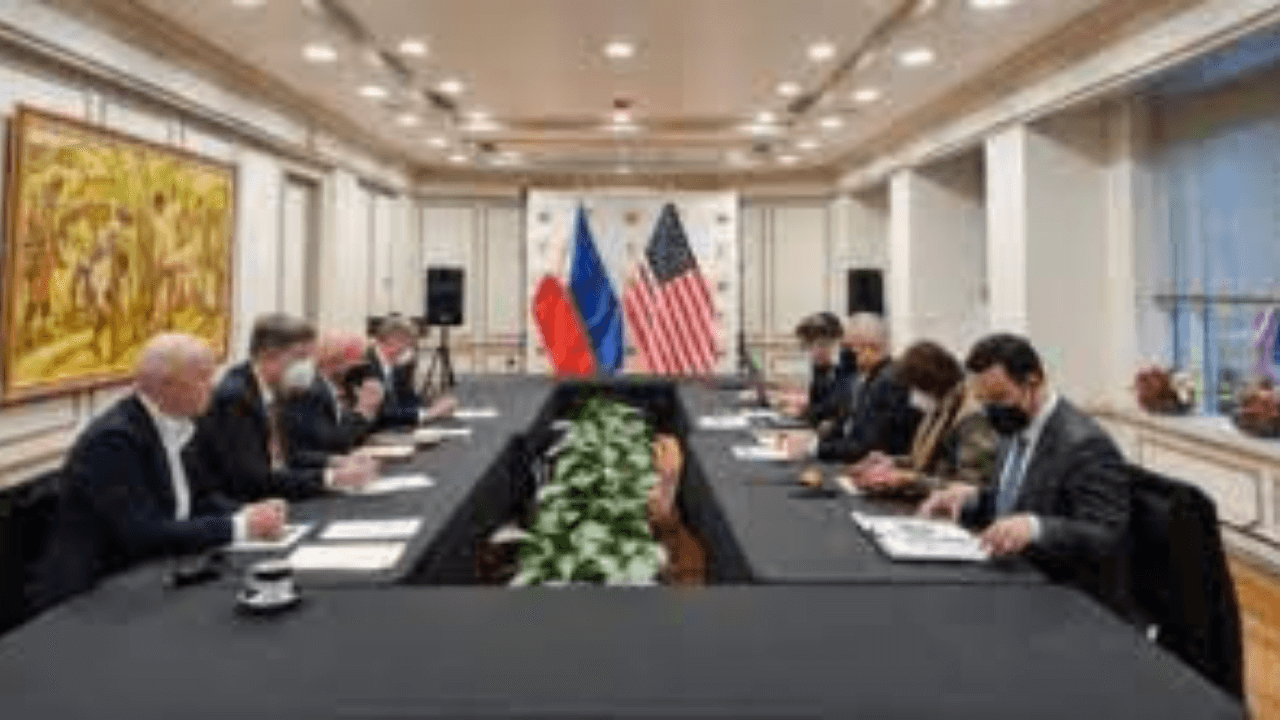 The enactment of Republic Act 11697, also known as the Electric Vehicle Industry Development Act (EVIDA), could attract hi-tech investments and create high-value jobs in the Philippines.
According to Department of Trade and Industry (DTI) Secretary Ramon Lopez, "by taking advantage of the ongoing global shift to electric vehicles (EVs) through strong national policy support" EVIDA puts the country in a stronger position for potential investors.
Lopez added that this implementation is a move towards lessening direct usage of oil products in transport and reducing the transportation sector's direct dependence on oil.
EVIDA (Electric Vehicle Industry Development Act) provides a national policy framework to develop the electric vehicle industry in the Philippines.
The law also mandates the crafting of a Comprehensive Roadmap for the Electric Vehicle Industry (CREVI), which will be a national development plan for the EV industry to accelerate the development, commercialization, and utilization of EVs. 
The Board of Investments (BOI) is tasked to craft an Electric Vehicle Incentive Strategy (EVIS)  which shall provide fiscal and non-fiscal incentives to narrow the production cost gap between EVs and traditional vehicles and achieve local EV production targets by 2030.