Fiji's BPO sector to retain more local workers as it gains international prominence
Posted on September 6, 2022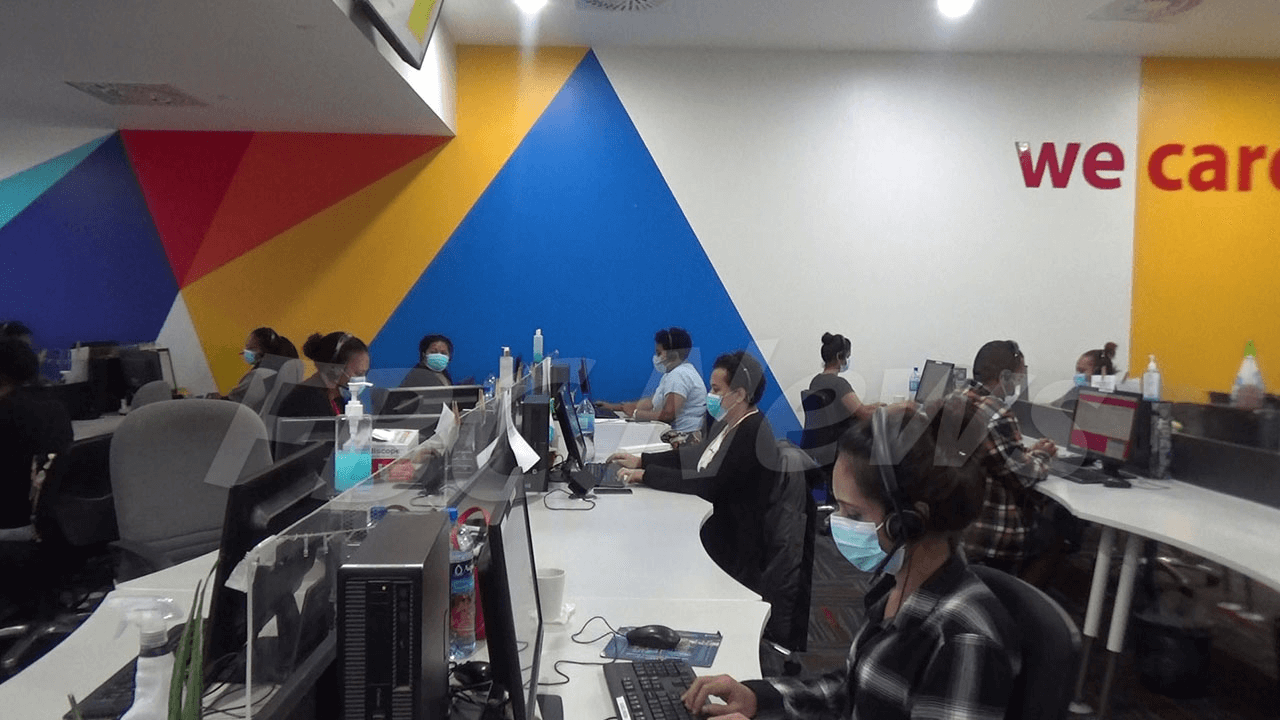 Fiji's Business Process Outsourcing (BPO) industry is planning to retain its local workforce as the sector gains prominence in the global market. 
According to Outsource Fiji Executive Director Sagufta Janif, the workers will be employed in international organizations and exposed to international labor standards and upskilling, but they will still remain in Fiji.
Janif added that with more interest from investors abroad, the industry could expand even outside the capital city of Suva. 
"…We are now presenting our investors with opportunities to set up in Nadi or maybe in the north as well as in Labasa, Savusavu, Lautoka. There's a lot of opportunities in those other areas," the official stated.
The industry body Outsource Fiji will launch its 2021-2025 strategic plan to transform the South Pacific nation into an even more sustainable and progressive industry.
Janif disclosed that they are looking to solidify the government's commitment to give 20 years of tax holiday to anyone who commits to capital investment. Investments in quality and proper infrastructure will also be ensured to cater to the expected influx of demand.