FILREIT thanks BPO tenants for 8% profit increase
Posted on August 18, 2021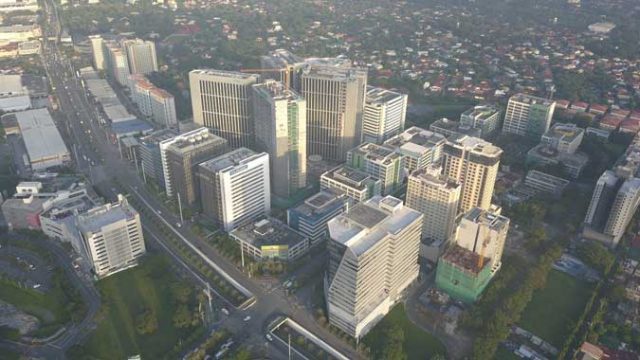 Filinvest REIT Corp. (FILREIT) reported an 8% increase in its earnings for the first half of 2021, as Business Process Outsourcing firms — which accounted for majority of its tenants — continued its office operations amid the pandemic.
According to a disclosure to the stock exchange, the real estate investment trusts (REIT) company saw a net income growth of P1.05 billion (approximately US$20 million) in its January to June period.
FILREIT chairperson Josephine Gotianun-Yap said the profit growth allows the company "to meet its target distributable income." It also raised the firm's shares to 3.07% as of Monday morning.
Gotianun-Yap acknowledged the contribution of their BPO tenants to their profit increase. Outsourcing companies occupy 90% of FILREIT's portfolio of 17 Grade A office buildings in Alabang and Cebu City.
"We are pleased with the results of our first-half performance considering the general economic climate," the chairperson concluded.