FIRB provisionally extends 30% WFH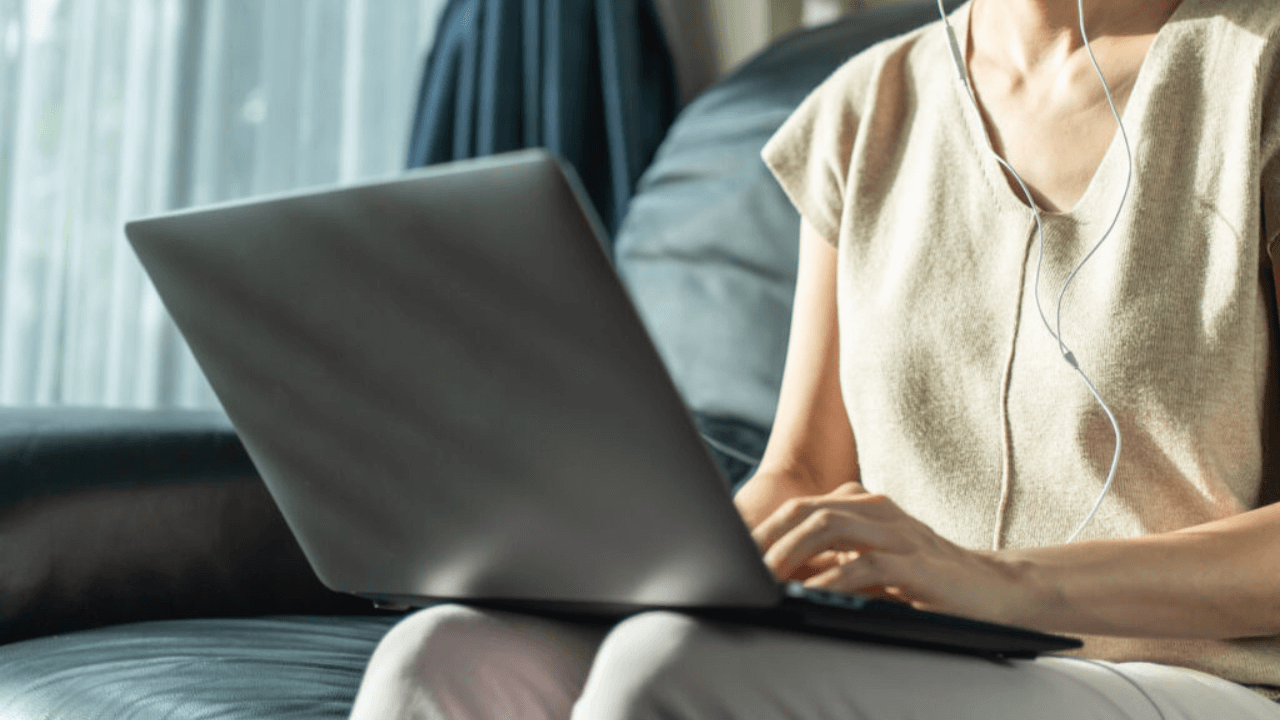 The Fiscal Incentives Review Board (FIRB) provisionally extended the 30% work-from-home (WFH) arrangement for Information Technology Business Process Outsourcing (IT-BPO) firms for at least three more days. 
In a memorandum, FIRB Chairperson and Finance Secretary Benjamin Diokno shared that the extension will start from September 13 — a day after the expiration — until they have decided on Philippine Economic Zone Authority's (PEZA) request to extend WFH further. 
FIRB Secretariat Head Judy Danofrata added they would have their next board meeting slated on September 15, giving the IT-BOM sector three more days of a 30% remote working arrangement.
Any move to extend the WFH arrangement beyond Sept. 12 would need the approval of the Cabinet-level interagency body through a resolution.
Diokno earlier said it is vital to ensure compliance among the FIRB stakeholders and IT-BPM locators to achieve an effective tax incentives regime in the country.