Forbes names Telus as one of the World's Best Employers 2020
Posted on October 22, 2020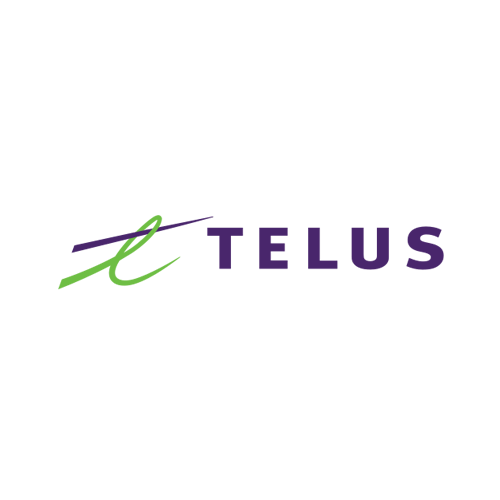 Global outsourcing provider Telus announced that it has been recognized as Canada's leading global workplace by Forbes World's Best Employers 2020.
Telus, including Telus International, was ranked first among 25 Canadian companies recognized by Forbes and was heralded as 40th globally, listed alongside 750 leading worldwide brands.
"Telus' recognition as the highest ranking Canadian organization on Forbes' World's Best Employers ranking is a true reflection of and testament to the expertise, passion and commitment of our high-performing team, and the extraordinary, globally admired culture that underpins it," said Darren Entwistle, President and CEO, TELUS.
"As one of the largest private sector employers in Canada and with our Telus International operations spanning 20 countries, our team is exceedingly proud that our global leadership in social capitalism, our longstanding values of diversity and inclusion, and our unwavering commitment to improving the social, economic and health outcomes of communities around the world, are being recognized in this way," Entwistle added.