Foreign firms group targets $50-B FDI, 3 million news jobs, for over 10 years
Posted on December 3, 2020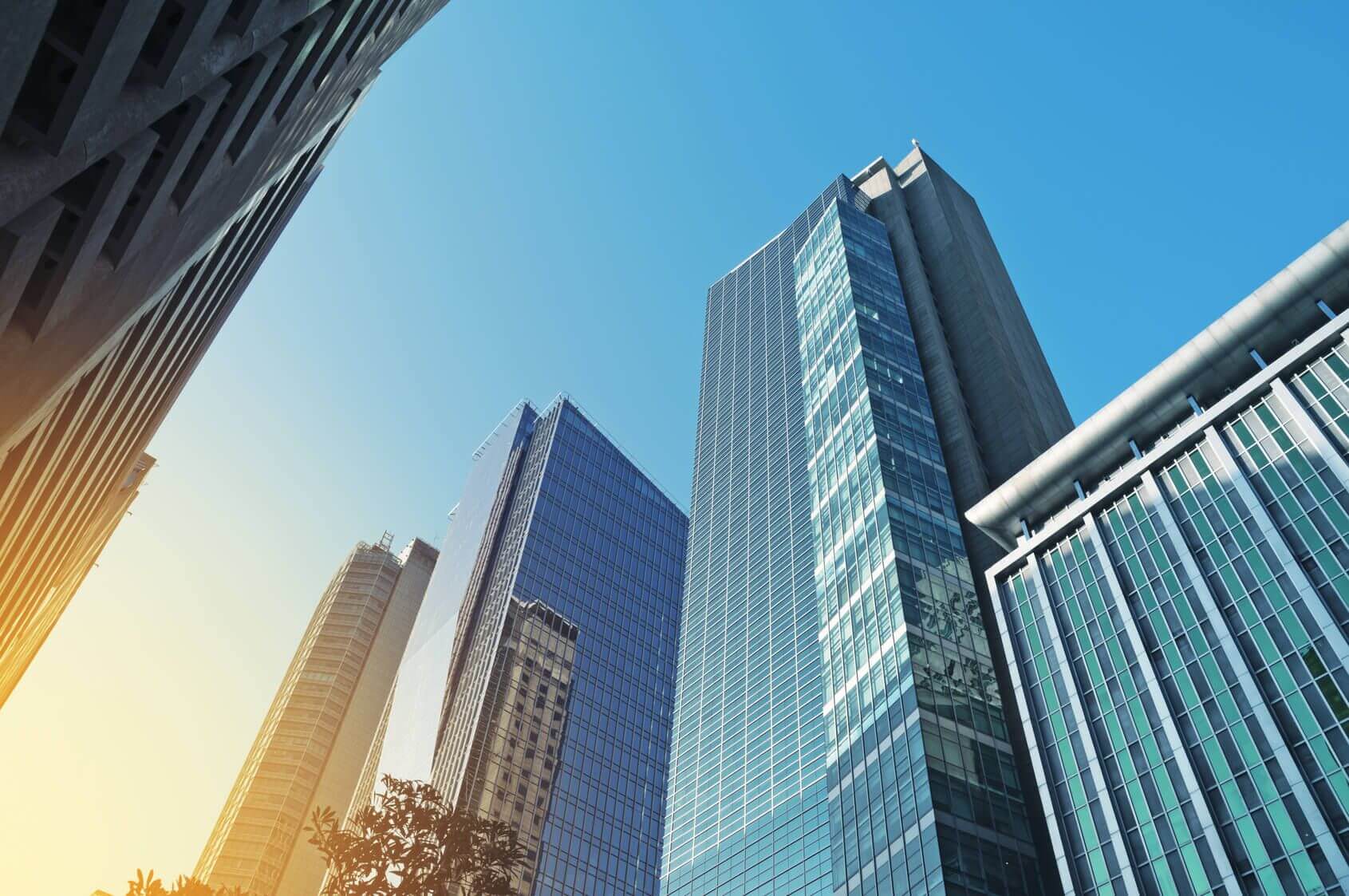 The Joint Foreign Chambers of the Philippines (JFC) targets to generate $50 billion in foreign direct investments (FDI) and three million new jobs in the next decade. JFC represents over 3,000 member companies that invest in the Philippines.
The foreign chambers announced the target after the Corporate Recovery and Tax Incentives for Enterprises Act (CREATE) was approved for final reading by the Senate.
At the Arangkada press conference held Wednesday, American Chamber of Commerce of the Philippines President Peter Hayden said that the country can continue to attract business process outsourcing (BPO) investment, since the sector has potential to grow as companies look to reinvest economic savings after the pandemic.
According to a September survey done by the Economic Research Institute for ASEAN and East Asia (ERIA), 13.5% of foreign firms with operations in China are planning to move their operations to another country, with 15.4% of these companies looking to transfer to the Philippines.