Foreign hires to fill skill gaps in Australia
Posted on February 24, 2022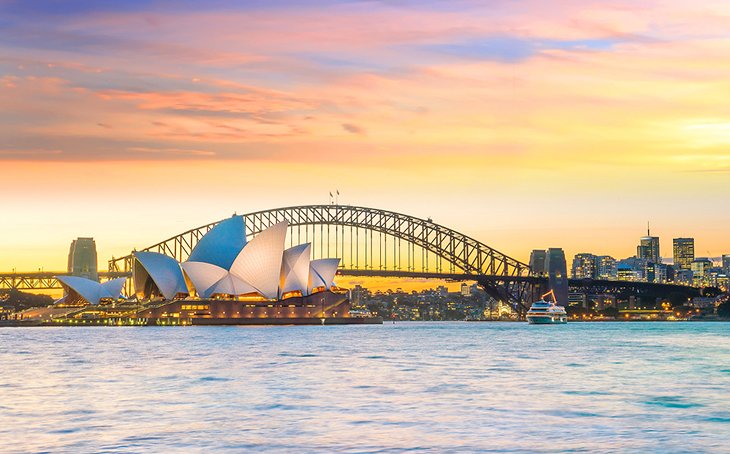 Over 70% of business leaders in Australia are planning to recruit foreign employees on a permanent basis to sustain their talent pipeline, according to research from recruitment agency Robert Half Australia.
At the same time, 61% plan to hire international talent on a contract basis.
Robert Half stated that the increase in hiring plans — for both permanent and contract — is because of the current widening skills gap in the country. 
To acquire talents easily, employers are willing to provide relocation packages for their foreign staff. About 73% of executives — 84% of which are Chief Information Officers (CIO) —- saying that they are likely to hire international talent to relocate and work in Australia. 
Meanwhile, other companies are embracing the remote workforce with 68% of business leaders ready to hire international talent to work remotely, rising to 77% among CIOs.  
Robert Half Asia Pacific Senior Managing Director David Jones said that it is crucial for Australian employers to match the standards of the markets that they are recruiting from to avoid "being eclipsed by local competition."
On the other hand, Jones said that  business leaders also need to focus on their local hiring efforts and work on attracting and retaining local skills to develop a truly agile tech-first workforce.