Foreigners leaving PH in droves – BI
Posted on November 25, 2020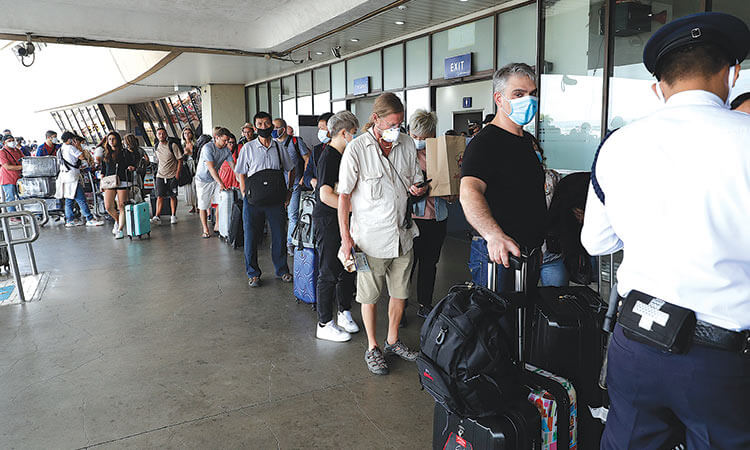 The Bureau of Immigration (BI) reported record numbers of foreigners leaving the Philippines, which will continue until the end of 2020, according to Immigration Commissioner Jaime Morente.
Morente stated that a total of 1.5 million foreigners arrived in the Philippines just before travel restrictions were imposed because of the coronavirus pandemic, he said, but almost two million left after many businesses hiring foreigners closed as the economy shrank.
"You can see the effect… areas that were once booming with foreign tourists, workers or students are now empty. We're hoping that little by little, the confidence of foreign nationals to visit our country, invest here, work here, or study here be renewed as we work to fight this pandemic," he added.
Koreans topped the list of aliens leaving the Philippines, as 400,000 left. It was followed by Americans and Chinese with around 300,000, followed by the Japanese with more than 166,000.