Genpact reports US$2.64bn in global client BPO revenues
Posted on February 10, 2020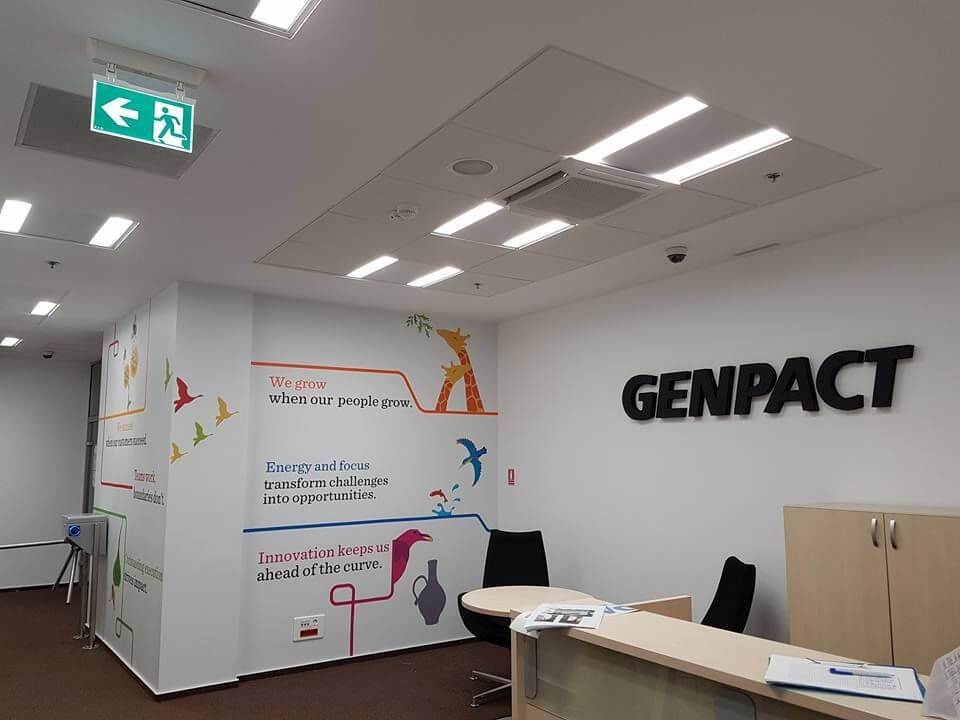 Global professional services and business process outsourcing (BPO) firm Genpact said its global client BPO revenues in 2019 grew 13% to US$2.64bn. Its total BPO revenue was US$2.97bn, up 19% from a year earlier, the company said.
The figures were all above the high end of the company's expectations, according to Tiger Tyagarajan, Genpact's president and CEO. In the fourth quarter of the year, total BPO revenue was up US$801m, an increase of 14% year-on-year.
For 2020, Genpact expects total revenue of US$3.89bn to US$3.95bn and to continue penetrating high growth areas.