Global COVID-19 cases increased in the last two months – WHO
Posted on August 20, 2021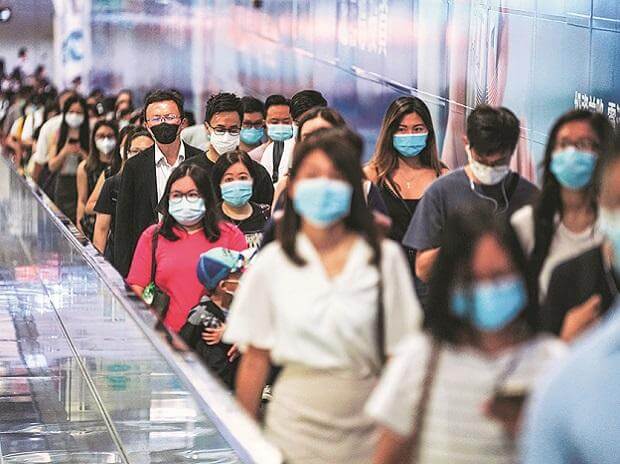 The number of new COVID-19 cases globally has been increasing for the last two months as the Delta variant continues to spread in 148 countries, according to a weekly overview report by the World Health Organization (WHO).
The report shows that the latest rise in numbers was largely attributed to a 14% increase in cases in the Western Pacific Region and an 8% increase in the American Region. Over 4.4 million new cases were reported last week.
The total number of COVID-19 cases reported globally is now over 206 million, with a cumulative death toll of almost 4.4 million.
The report further noted that the highest numbers of new cases in the past week were from the United States with a 9% increase or 883,996, followed by Iran also with a 9% increase or 269,975 new cases, and India with a 7% decrease or 258,121 reported cases.
The highest numbers of new deaths in the past week were recorded in Indonesia, Brazil, and Russia.