Gulf Region online recruitment rose to 34% in April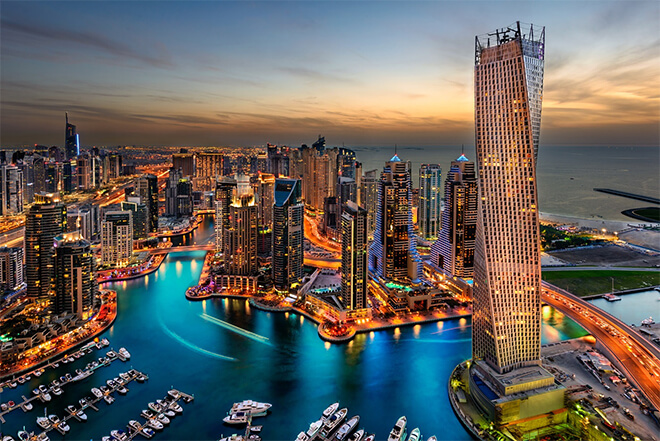 Online recruitment in the Gulf region increased by 34% in April 2021, according to data from the Monster Employment Index.
The Index increased to 126 in April 2021 from 94 last year. It has also reported a 3% growth every month. According to Monster, the job market in the region is improving as there was a recorded growth of 19% over the past six months.
Across the Gulf region, the UAE (United Arab Emirates) saw a 45% growth in online hiring, followed by Qatar (21%), the Kingdom of Saudi Arabia (14%), Egypt (7%), Bahrain (3%), Oman (1%), while Kuwait had a 1% decline.
This data was compared from the results last April 2020, when the global pandemic first started.