Half of recruiters expect contract outsourcing to increase over the next two years
Posted on September 12, 2022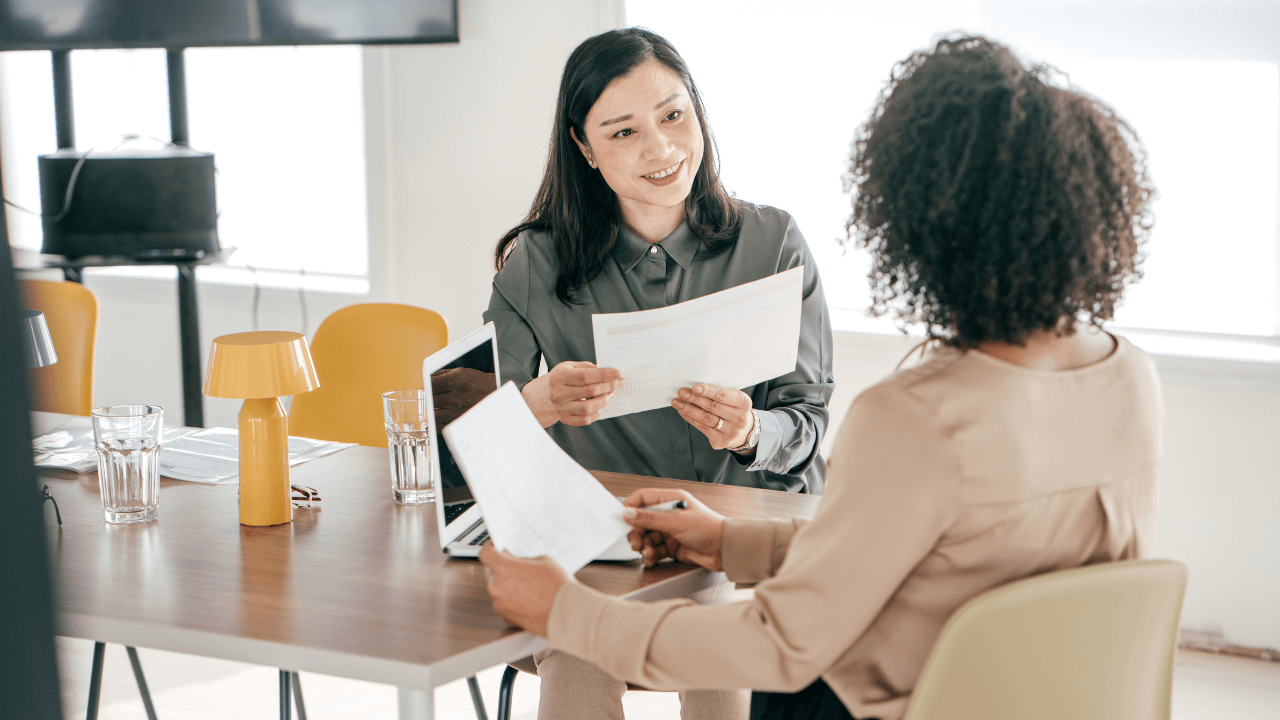 Nearly 50% of hiring organizations anticipate their outsourced work to contractors will increase or remain the same over the next two years.
According to a white paper released by contractor and supplier information management provider ISN, hiring organizations will become "more reliant than ever" on contractors with specialized skill sets.
However, introducing more contractors and subcontractors to the businesses would mean that organizations must be prepared to manage the challenges of outsourcing better. 
This includes the impact on safety culture, which can directly correlate to severe injuries and fatalities (SIFs) occurring on job sites. 
ISN President and COO Brian Callahan said, "Our survey found improving site safety culture alignment was the number one priority identified by respondents looking to meet their contractor management objectives."
"By leveraging the key findings in the Contractor Management Strategy White Paper, Hiring Organizations can better develop a plan to improve their safety cultures and achieve their contractor management goals."
Other survey findings include the lack of effectiveness in tracking outsourced work hours. While a significant amount of work continues to be completed by contractors, one in four Hiring Organizations either do not track or do not know the amount of work hours outsourced to contractors.
ISN's survey is gathered from decision-makers of over 230 hiring organizations across more than 20 industries.