Healthcare BPO revenues to grow up to 10.8%
Posted on October 2, 2020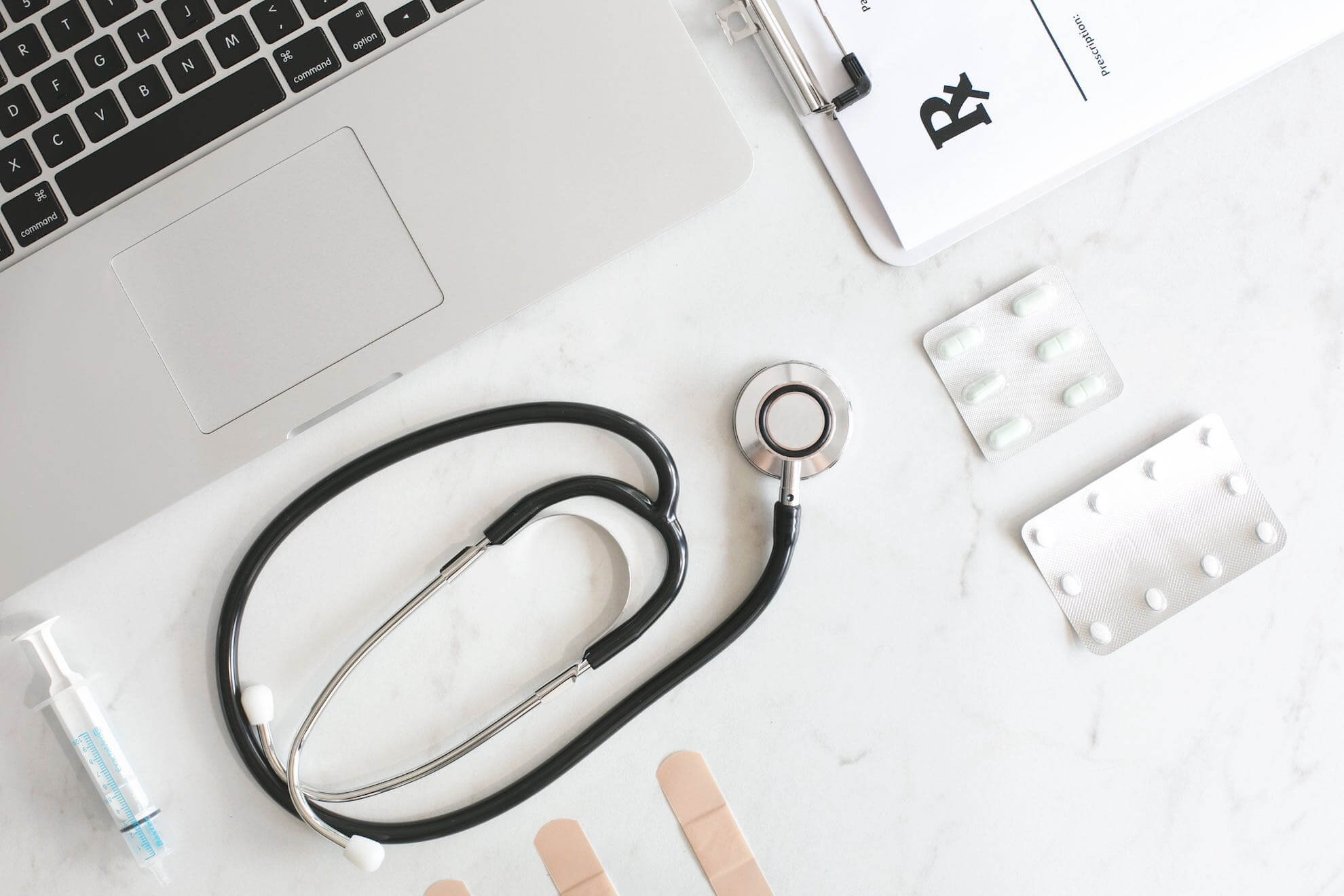 The Philippine healthcare information management industry is projected to grow between 7.3 and 10.8 per cent in revenues and 6.8 and 10.2 per cent in headcount from 2019 to 2022, said Julian Valenzuela, vice president and chief operating officer of Visaya Knowledge Process Outsourcing Corp.
At the Global Business Processes Powered by the Philippines Webinar Series organized by the Philippine Trade and Investment Centers, embassy and consulates General of the Philippines in the United States, Valenzuela gave an overview of the Healthcare Information Management Association of the Philippines (HIMAP) based on the information gathered by Everest Group from investment promotion agencies and other global services organizations.
Outsourcing of healthcare processes and clinical research considered non-core processes would allow for healthcare professionals to focus in providing care.
The Philippine embassy in Washington quoted Valenzuela as saying the country offers a wide range of services including practice management, medical coding and quality audit, claims and payment management, clinical document improvement, telehealth, and clinical trials.