Helpware launches Virginia office, to hire about 100 workers
Posted on November 5, 2021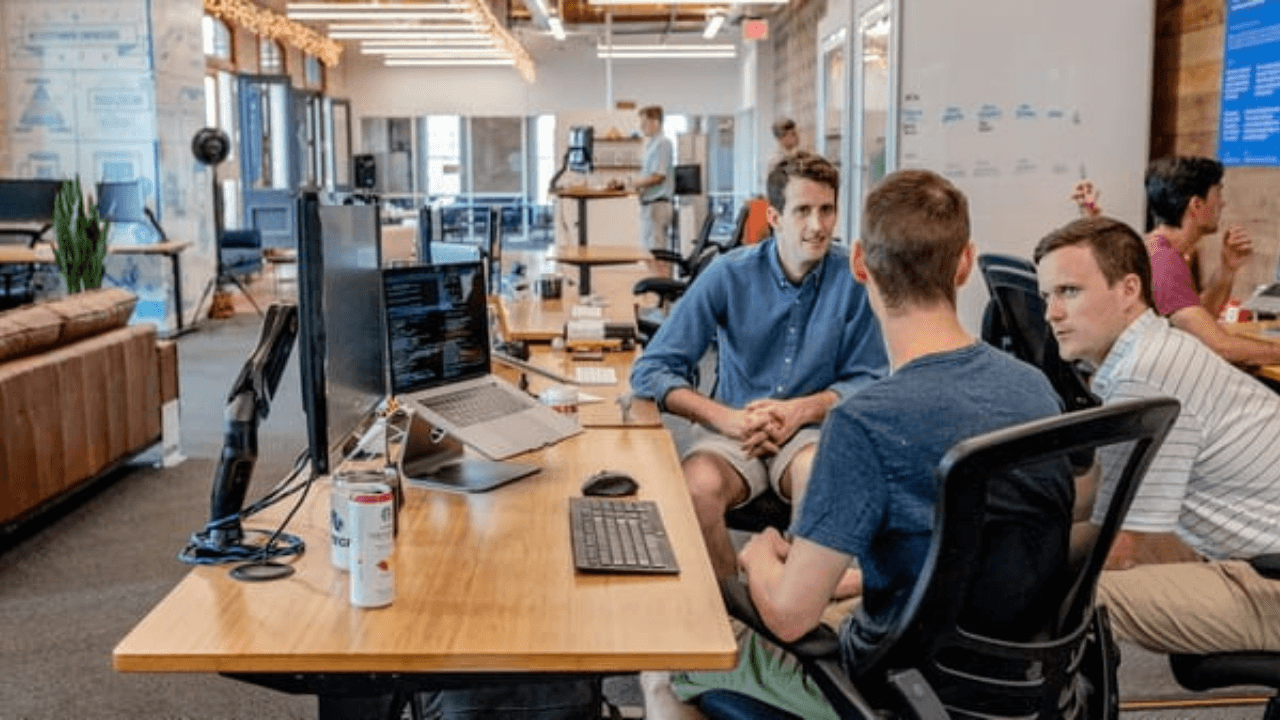 International outsourcing company Helpware will be opening a call center in the city of Martinsville, Virginia with plans to recruit between 80 to 100 locals for their operations.
Lester Properties Commercial Leasing Manager Andrew Palmer said that the outsourcing firm will be moving into the city's Clocktower building this week.
Helpware's Clocktower base will serve as a training facility and is expected to house about 20 to 30 on-site employees. The rest of the firm's workforce will be working remotely.
Additionally, Palmer added that the BPO provider plans to work with the Virginia Department of Housing "to assist landlords and tenants [in] getting rent relief due to COVID-19."
Founded in 2015, Helpware has an established presence in the United States, Mexico, Germany, Ukraine, and the Philippines. Its other US offices are located across Kentucky, California, and Colorado.