HGS becomes 1st PH BPO to launch vaccination program
Posted on August 23, 2021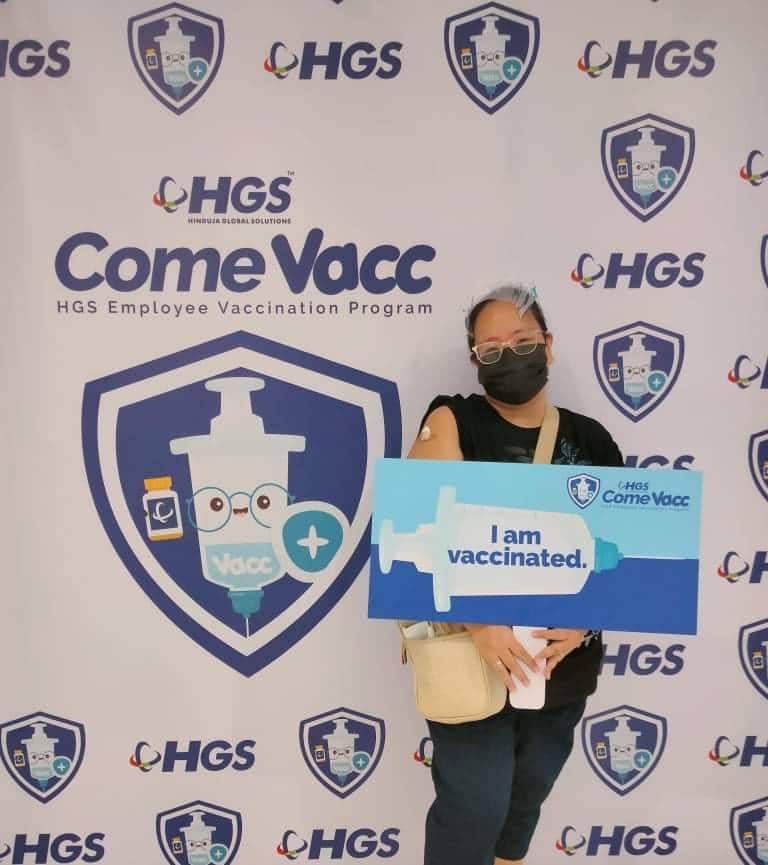 Hinduja Global Solutions (HGS) Philippines has recently kicked off its COVID-19 vaccination drive for its employees based in Quezon City and Muntinlupa, as part of the company's HGS ComeVacc Program.
The IT services firm is the first private company to vaccinate a mass number of workforce in the Business Processing Outsourcing (BPO) industry in the country.
In a statement, HGS President and CEO Pushkar Misra said that the company has always prioritized the welfare of its staff since the start of the pandemic last year. 
"In line with this, HGS Philippines secured three COVID-19 vaccine brands for our employees…" he added. 
The CEO stated that they are planning to complete the vaccination of its 10,000 employees before the end of the year.
HGS VP for HR and Corporate Communications Marissa Rosales shared that they have partnered with ActiveOne Health to administer the COVID-19 vaccines to thousands of their employees nationwide.