HRIS firms reveal results of their latest seed rounds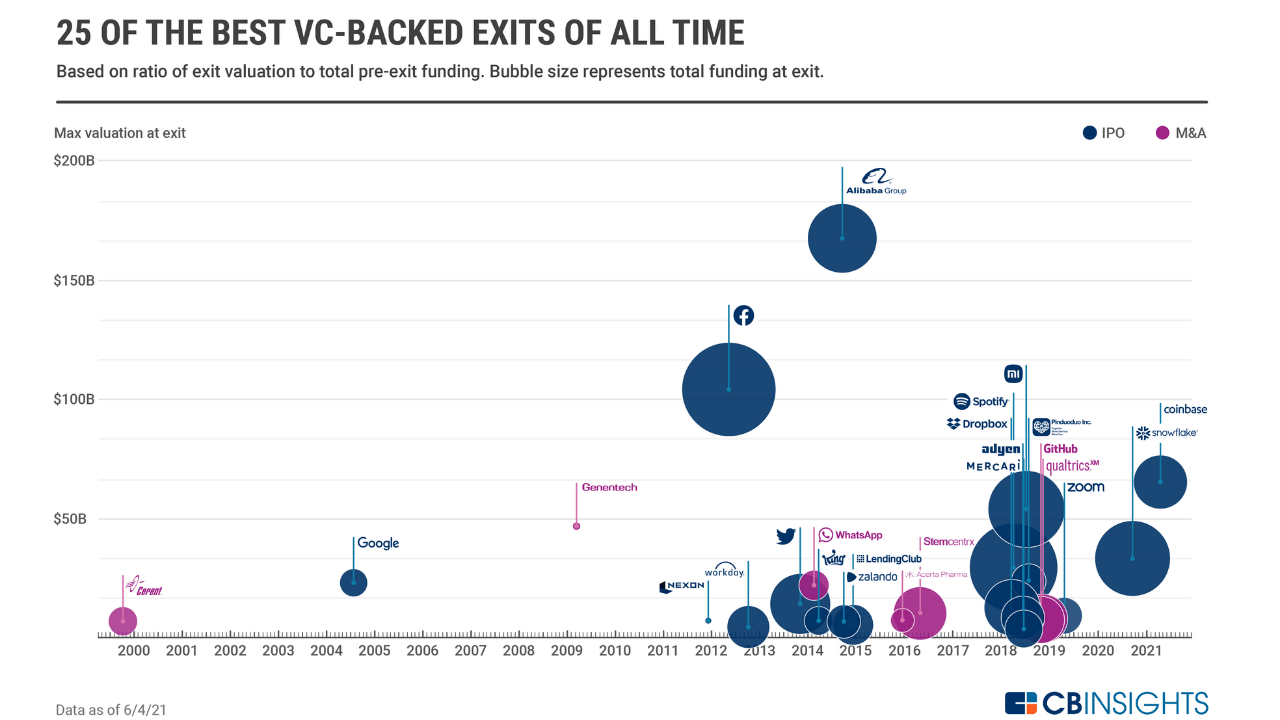 Three HR software firms Darwinbox, Employment Hero and Manatal have announced the results of their latest funding rounds this year.
Human resource information system (HRIS) provider Employment Hero collected a total fund of AUD 181 million (USD 129 million). According to a report by the online newspaper TechCrunch, the company's round was led by Seek Investments. 
Aside from the additional funding, Employment Hero also acquired workforce management payroll platform KeyPay.
Meanwhile, HR Software firm Darwinbox announced a US$72 million funding round led by investment firm Technology Crossover Ventures. This values the company at more than $1 billion.
Darwinbox Co-Founder Jayant Paleti said that this "investment energizes our mission to continue building technology that enables organizations to unlock the highest potential of their people."  
The India-based organization plans to use its collected fund to launch its US operations this year. 
Lastly, recruitment software firm Manatal gained US$ 5.1 million in a seed funding round last week. With their AI applicant tracking system, the Thailand-based provider earned the support of venture capital firm Sequoia India and other angel investors.