Huawei starts its ICT course in South Africa
Posted on November 22, 2021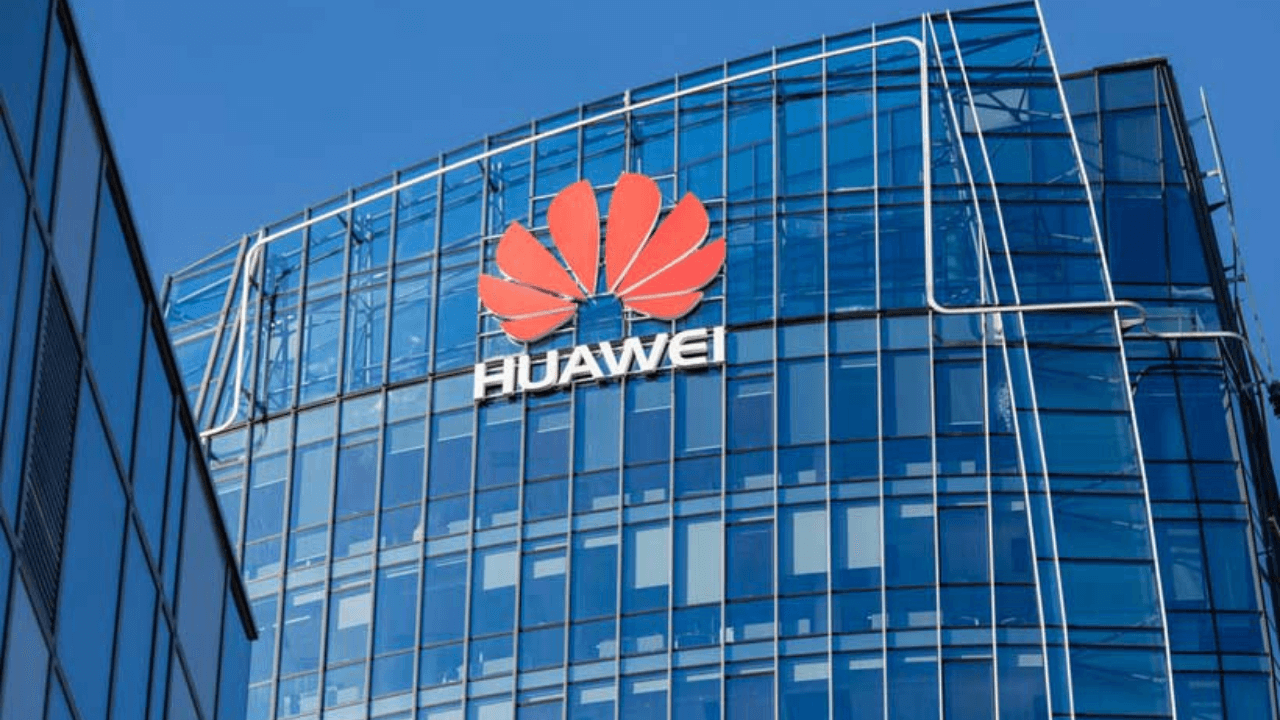 Multinational technology corporation Huawei has launched its 2021 Seeds for the Future ICT training program on its campus in Johannesburg, South Africa.
The tech firm partnered with South Africa's Department of Communications and Digital Technologies to roll out the ICT training program in the country.
For this year, Huawei has initiated a blended approach to the course that allows participants to learn online and offline. 
Under the company's Tech4Good program, the 2021 curriculum will focus on getting students to think about how to use technology in addressing social and environmental issues.
Communications Minister Khumbudzo Ntshavheni said that Huawei's hybrid teaching model "offers an opportunity for ramping up the numbers of students that can be trained in a year."
Ntshavheni added that the ICT program can help bridge the digital divide and address the unemployment issue in the country.
Huawei South Africa CEO Spawn Fan added that the program is made " to encourage and develop a sense of social responsibility and foster innovation in our young people."