Hybrid work improved Filipinos Productivity, personal relationships
Posted on September 15, 2022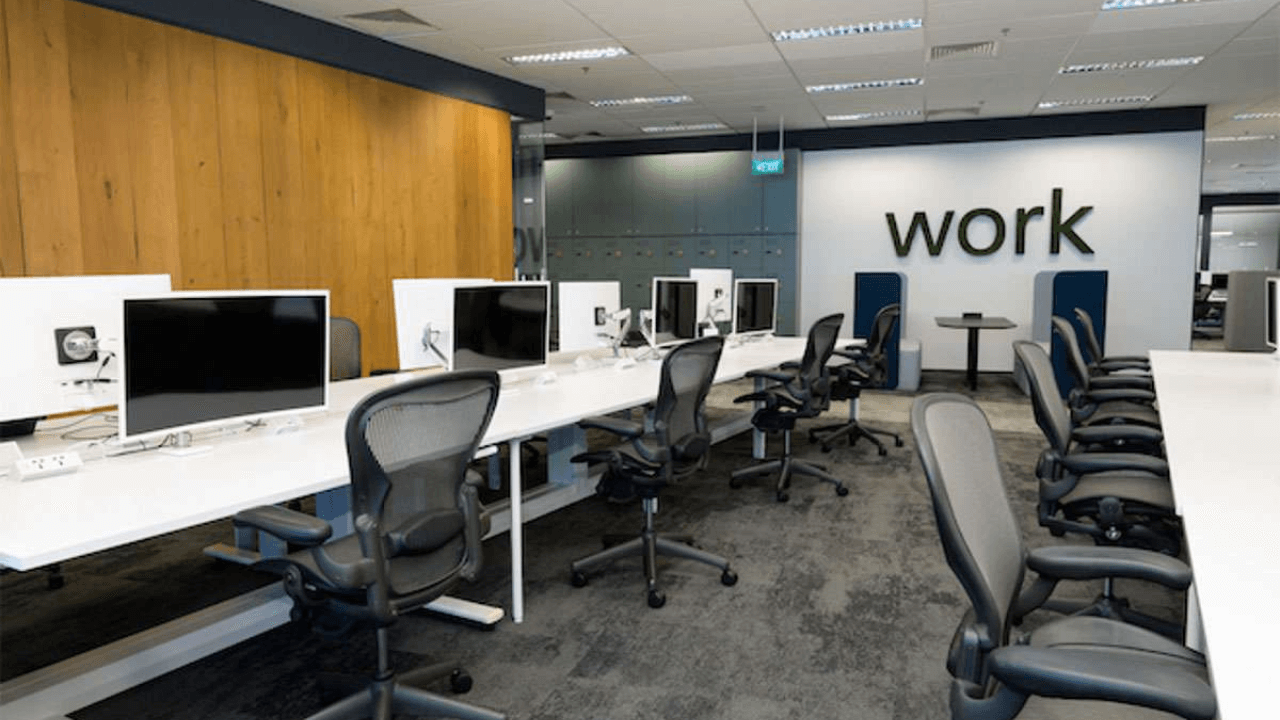 The hybrid work setup provided Filipino employees with productivity gains, work-life balance, and relief from traffic, said technology conglomerate Cisco.
In a poll of 28,000 full-time employees across 27 countries, Cisco revealed that the hybrid work arrangement restored the general well-being of employees across genders, generations and seniority levels.
In the Philippines, 90% said that they are generally happier and 85% reported that they have a healthier work-life balance than before. 
Meanwhile, 68% stated that the hybrid work setup has improved their physical well-being as they are able to exercise and eat healthier.
Performance-wise, the quality of work, productivity, job knowledge, skills, and workplace relationship also improved despite going into hybrid models.
Moreover, 92% of respondents said that they have stronger family relationships while 63% said that their friendships improved. 
OCTA Research President Ranjit Rye said, "The reality is, while COVID had a negative impact on our mental well-being, it did have some positive effects in terms of improving family relations."
Managers Association of the Philippines (MAP) President Rogelio Singson , for his part, commented that "hybrid is here to stay." 
"People leave the office if you force them to [report to work physically]. They will go to a company that will allow hybrid," he added.