IATF allows WFH installation for BPO workers during ECQ period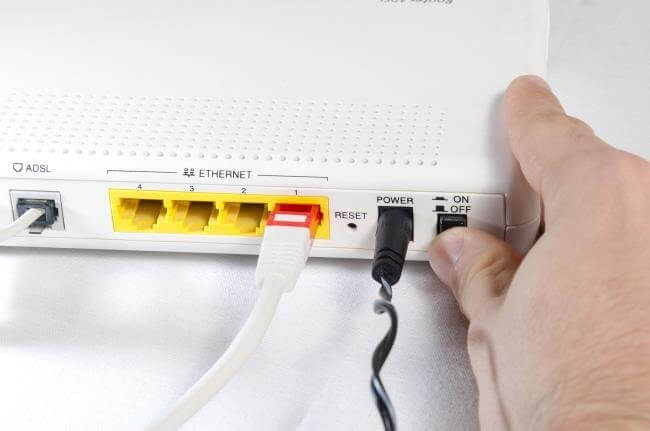 The Inter-Agency Task Force (IATF) on Emerging Infectious Diseases has announced it will allow service providers to install equipment and other necessary services for BPO employees who are working from home.
IATF spokesman Karlo Nograles said the move is part of new protocols approved for BPO workers to make their work-from-home setup more convenient. Several companies have already implemented a WFH setup, while others are still continuing to operate with a skeletal workforce reporting to their workplaces for which they are providing lodging.
Currently, there are more than 1.3 million Filipinos who are employed in the BPO industry. The industry brings an estimated US$23 billion in earnings every year.