ICT expert David Almirol joins DICT
Posted on September 13, 2022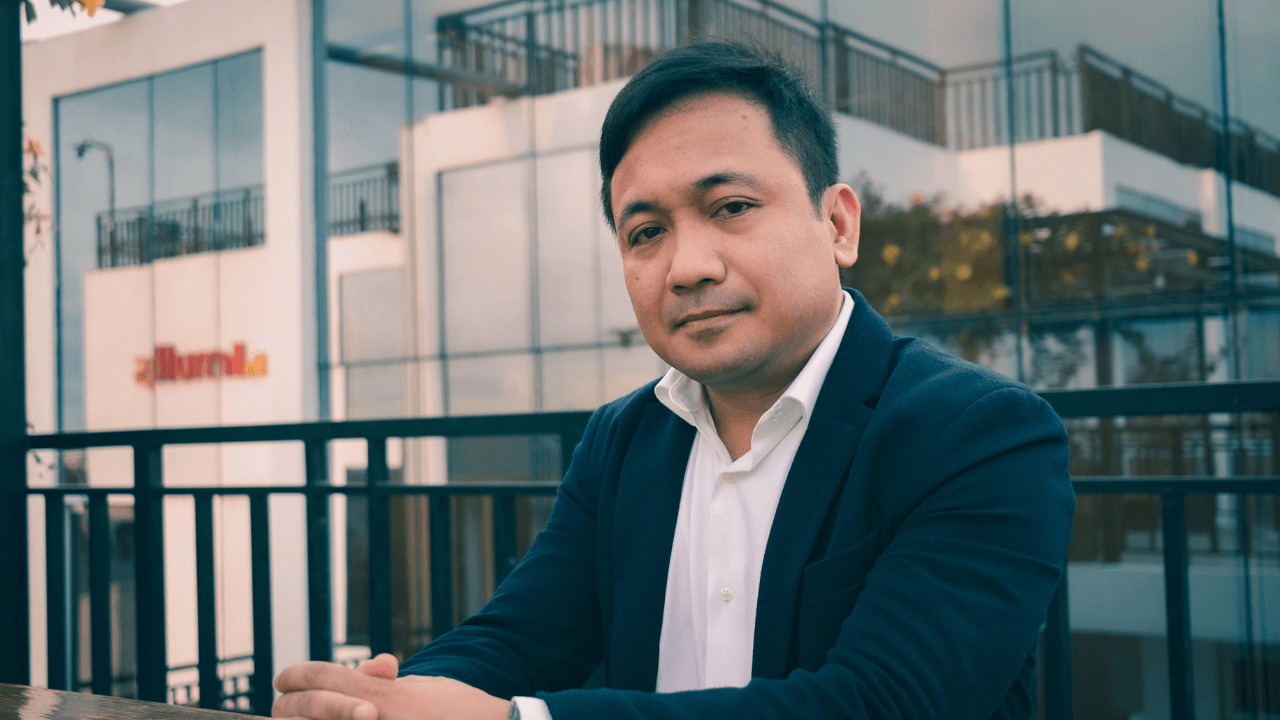 ICT expert David Almirol Jr. has been appointed as the new undersecretary for e-Government at the Department Of Information And Communications Technology (DICT). 
Almirol is the founder and chief executive of software firm Multisys Technologies Corp. and is the brains behind the digital contact tracing app StaySafe.ph.
As the new e-Government Undersecretary, Almirol is expected to work on enhancing easy access to information and services anytime and anywhere, as well as create transparency and accountability in government operations.
He also expected to contribute to interconnecting the country's three major islands — Luzon, Visayas, and Mindanao — using wired and wireless technologies.
Almirol will work alongside various assistant secretaries and undersecretaries under the direct supervision and control of DICT Secretary Ivan John Uy.