Iloilo attracts more IT-BPM firms
Posted on August 26, 2022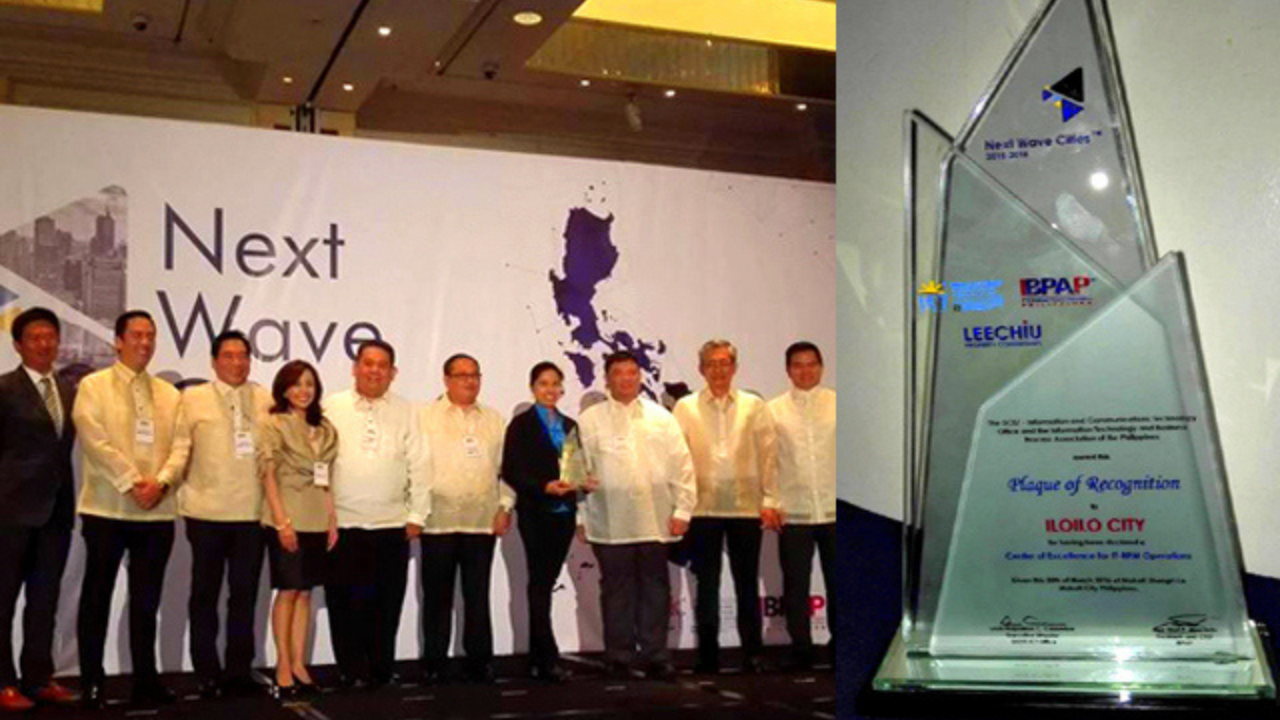 Iloilo continues to be "one of the most sought-after" outsourcing destinations in the Philippines, said Iloilo Federation for Information Technology (IFIT) executive director Joeven Tansi. 
According to Tansi, five companies are currently waiting to invest and bring in an estimated 5,000 full-time employment slots in the city.
"What is good with Iloilo (both province and the city) is that we are maintaining the companies that have been here since then, and there are a lot that [is] interested to invest in Iloilo. Infrastructure is highly sought right now," he stated.
Tansi added that companies are no longer just concentrated in Iloilo City as some have relocated to the adjacent municipality of Pavia and in other towns.
Currently, over 36,500 Ilonggos are employed in the IT-BPM industry, including those whose companies are based outside of Iloilo but are benefiting from the work-from-home scheme.
Iloilo Mayor Jerry Treñas added that if more projects come in, then the city could be the third biggest BPO site in the Philippines by 2025.